The upcoming Shibarium layer-2 network's native gas token Bone nearly doubled in price in 2023. The token was trading at $0.85 on Jan 1 and it steadily climbed up on Wednesday reaching $1.54. The Shiba Inu's ecosystem token jumped 70% in the last 14 trading days and could head north further as it's attracting heavy bullish sentiments. It's up double digits on Wednesday reaching 13% in the day's trade.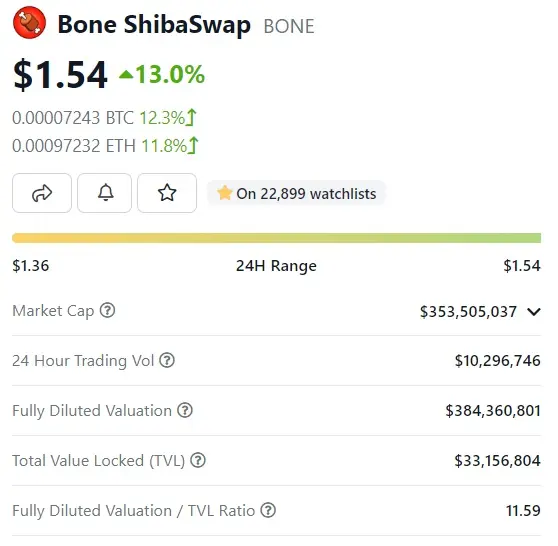 This is not the first time that Bone doubled in price in less than a month. It doubled in price in August and September 2022. In August, it reached $1 from $0.50 and in September it touched $2.08 from $1.04. You can read more details about how it doubled in price two consecutive times during last year here and here.
Therefore, Bone has doubled in price twice in the last six months and 'nearly' doubled once in January 2023.
Why Is Shiba Inu's Bone Rallying?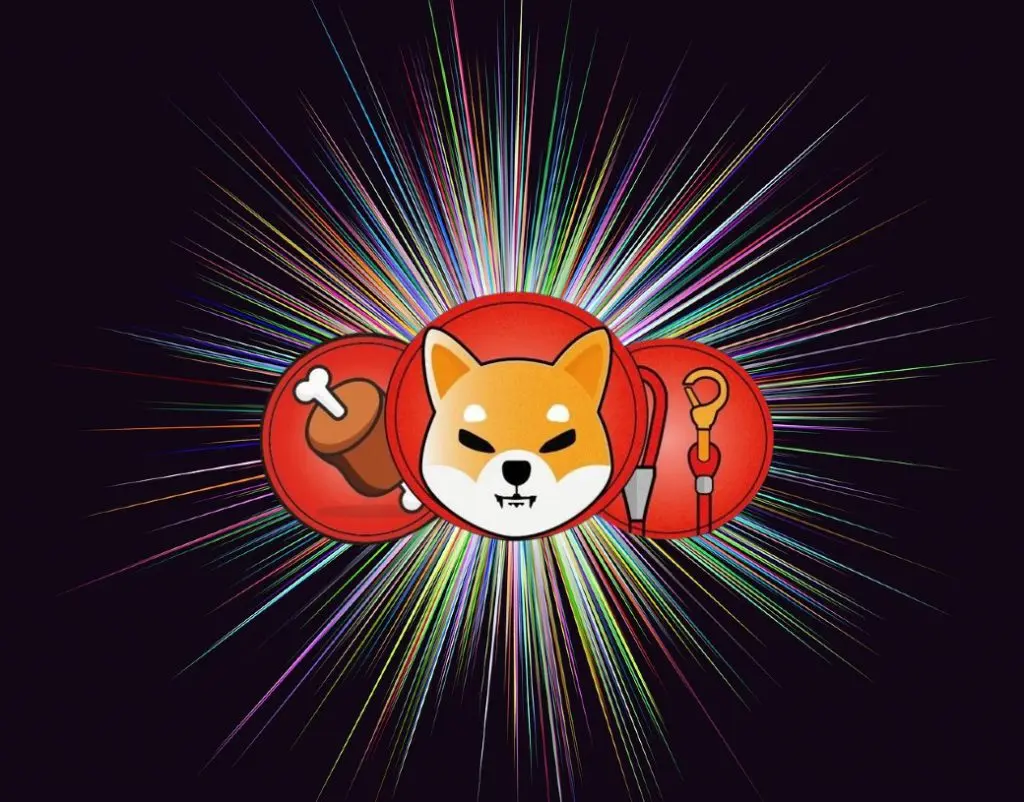 Shiba Inu's Bone is rallying this month as the Shibarium Public Beta TestNet is set to be launched soon. Bone is the governing token of Shibarium and will be used as gas fees for users to initiate transactions. The token will be the main functioning pillar of the L2 network making it wield use-case on a larger scale.
Bone may head north further to the days leading up to the Shibarium launch giving investors handsome returns. When Shibarium releases, Bone might attract further buying pressure and retest new highs in the market.
At press time, Shiba Inu's Bone was trading at $1.54 and is up 13% in the 24 hours day trade. It is down 90.4% from its all-time high of $15.50, which it reached in July 2021.
Source: Watcher.Guru