XRP is facing the heat of the market crash as its price remained stagnant for the past two weeks. The seventh-biggest crypto in terms of market cap is unable to climb above the $0.40 mark despite multiple attempts this month. The asset has been repeatedly rejected around these levels sliding back from $0.33 to $0.35. Investors who took an entry position in XRP in 2021 and early 2022 were all underwater at press time.
To add to its woes, whales continue to sell XRP in November as the rich list dumped millions of tokens. One of the largest whales indulged in a dumping spree after selling nearly 1 billion in XRP over the last 14 days.
Also, on Monday, a whale moved nearly 9 million XRP worth $17.30 million from an unknown wallet to Bitstamp. During the weekend, another whale transferred 296 million XRP worth $113.75 million from an unknown wallet to another unknown wallet.
What's Next For XRP?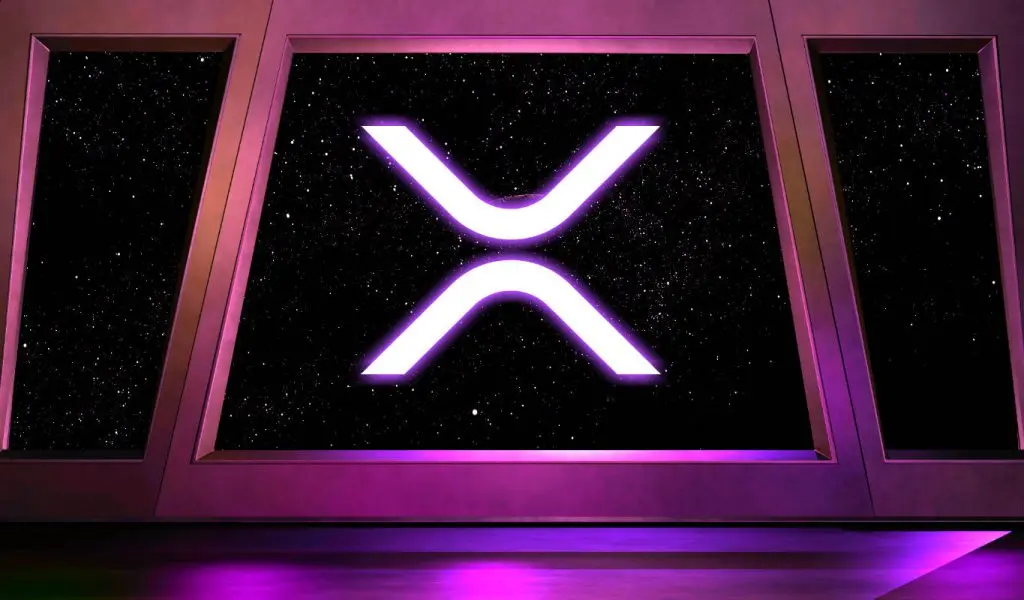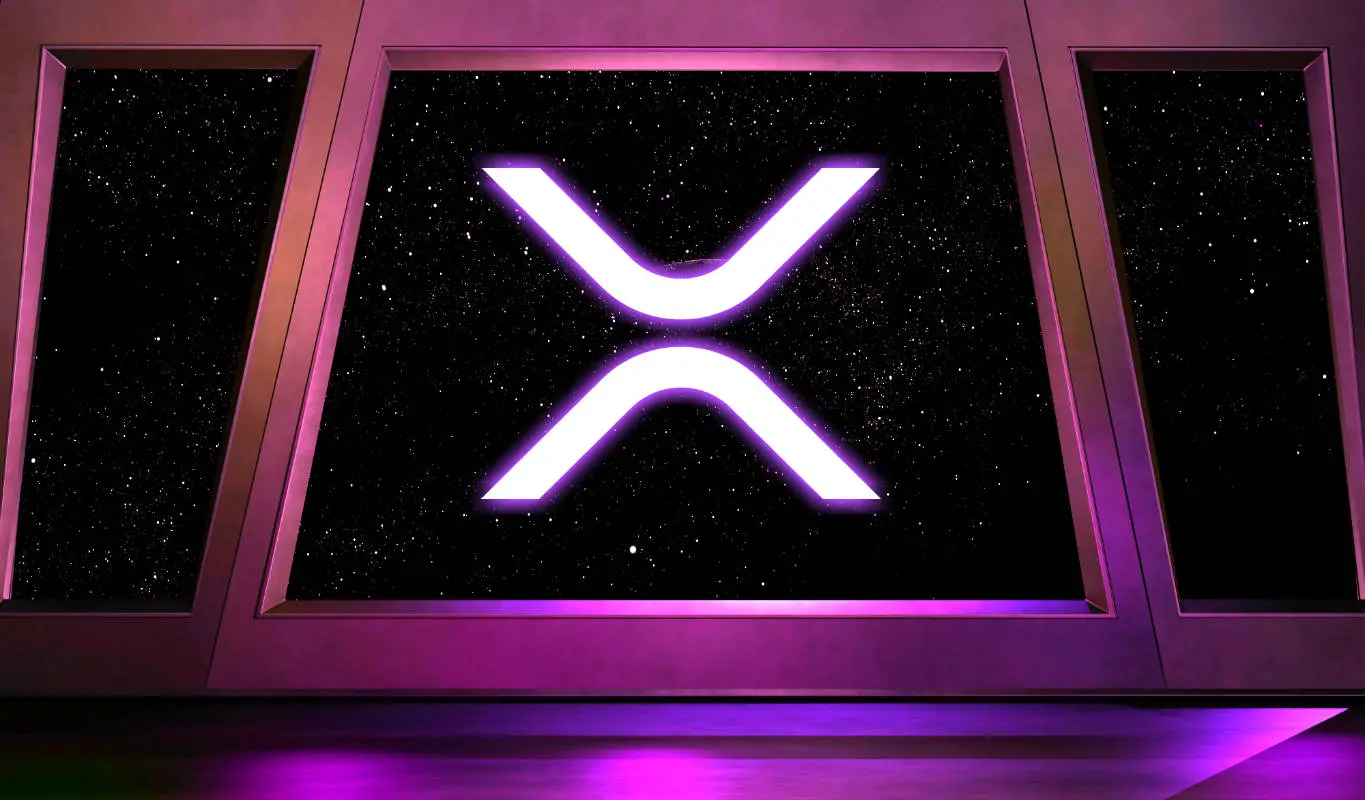 The continuous whale dumps are adding pressure on XRP's price making it remain stagnant in the indices. The coin's short-term prospects remain to be bearish as it displays little to no volatility in the indices. The long-term projections for XRP are also bearish as another round of sell-offs could take place if its price fails to move upward.
The whale dumps could further make its price head south as long-term holders realize that the development is eating up their profits. If XRP fails to rise above its resistance levels of $0.40, the coin will have more downside by the end of December 2022.
In conclusion, it is advised to remain cautious during this period as an entry position now could only lead to losses.
At press time, XRP was trading at $0.35 and is down 0.2% in the 24 hours day trade. It is also down 89.4% from its all-time high of $3.40, which it reached in January 2018.
Source: Watcher.Guru