A mysterious and unidentified whale withdrew $120 million in Bitcoin from the leading cryptocurrency exchange Gate.io. The recent whale withdrawal in BTC is the second-biggest exit in the trading platform's history.
It is not known if the whale is an individual or a financial entity that sold its BTC holdings. The $120 million in Bitcoin was withdrawn on Saturday after BTC reached a high of $23,652.
"JUST IN: Over $120,000,000 worth of #Bitcoin has been withdrawn out of Gate.IO exchange by a single entity, the second largest in its history," tweeted Mr. Whale.
At present, the cryptocurrency exchange Gate.io has 7,000 in BTC remaining on the market. In February, over 10,000 BTC were withdrawn by whales, according to a report from Investing.com. The withdrawals come after Bitcoin recovered in price going from $16,500 in January to $23,600 in February, a spike of nearly 40% in 35 days.
Bitcoin: BTC Reclaims Dominance Among Whales & Retails Investors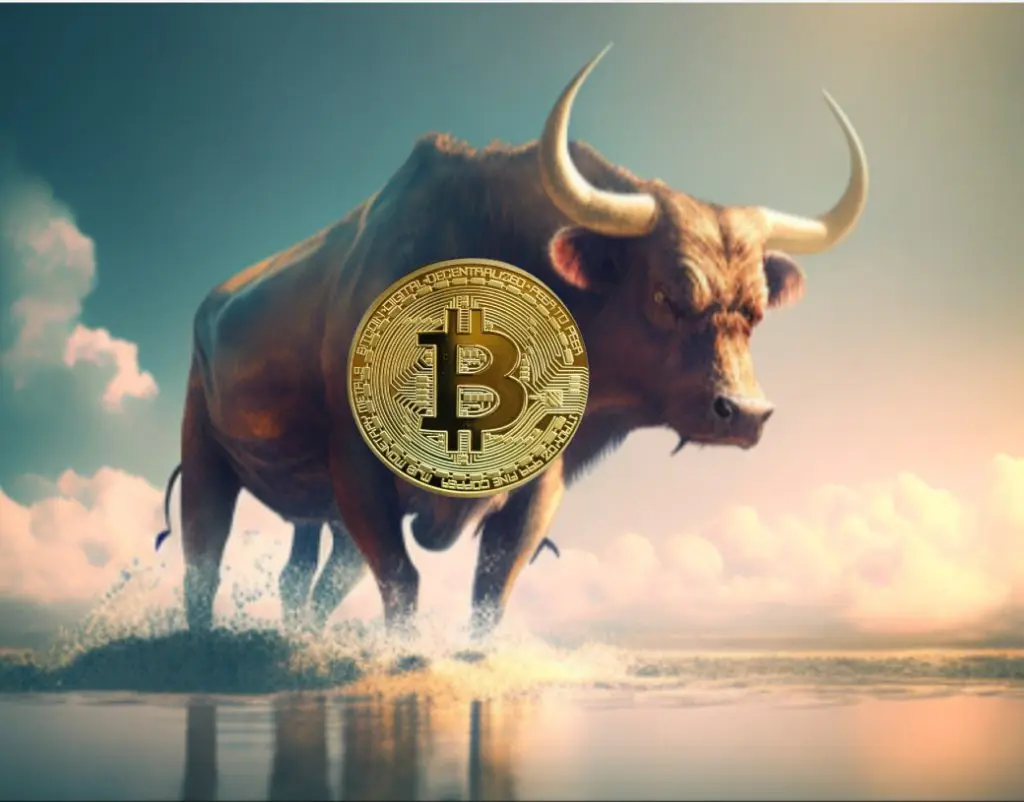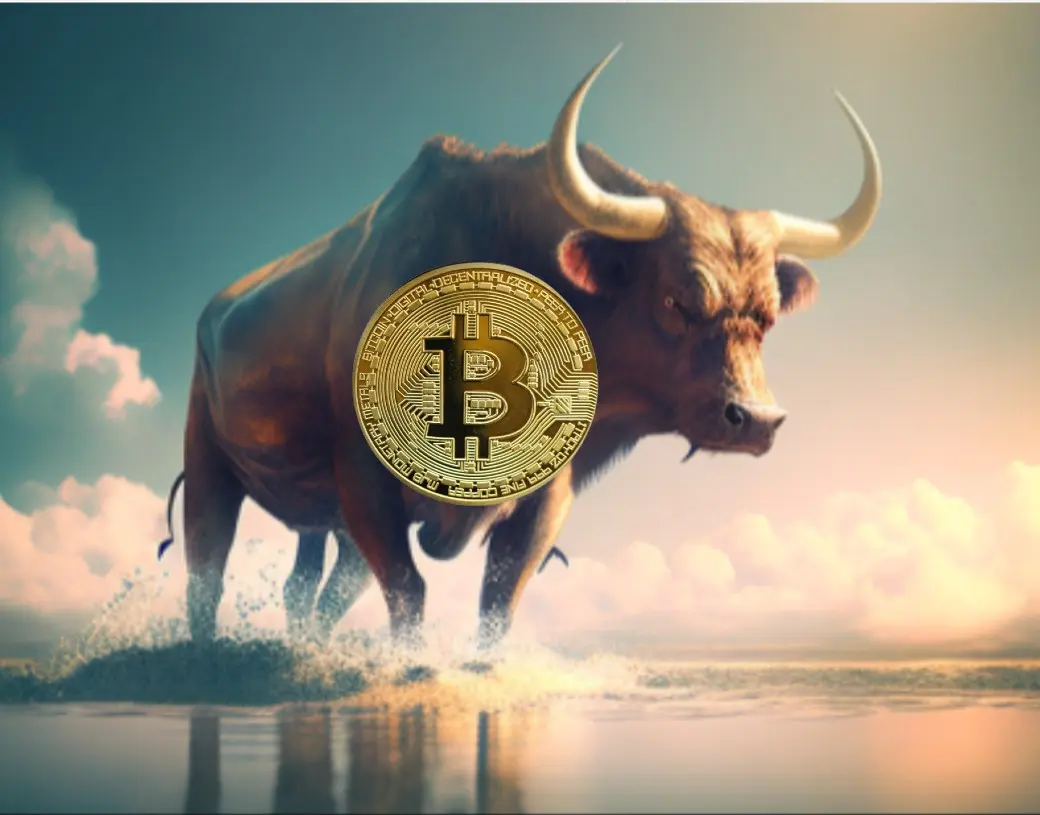 Around 620,000 Bitcoin addresses popped up since January 2023 after BTC showed resistance and shot up in price. Also, the majority of these addresses hold 0.1 worth of BTC and are testing the waters for a possible bull run. A handful of these mini addresses belong to retail investors who want to cash in on BTC's latest rally.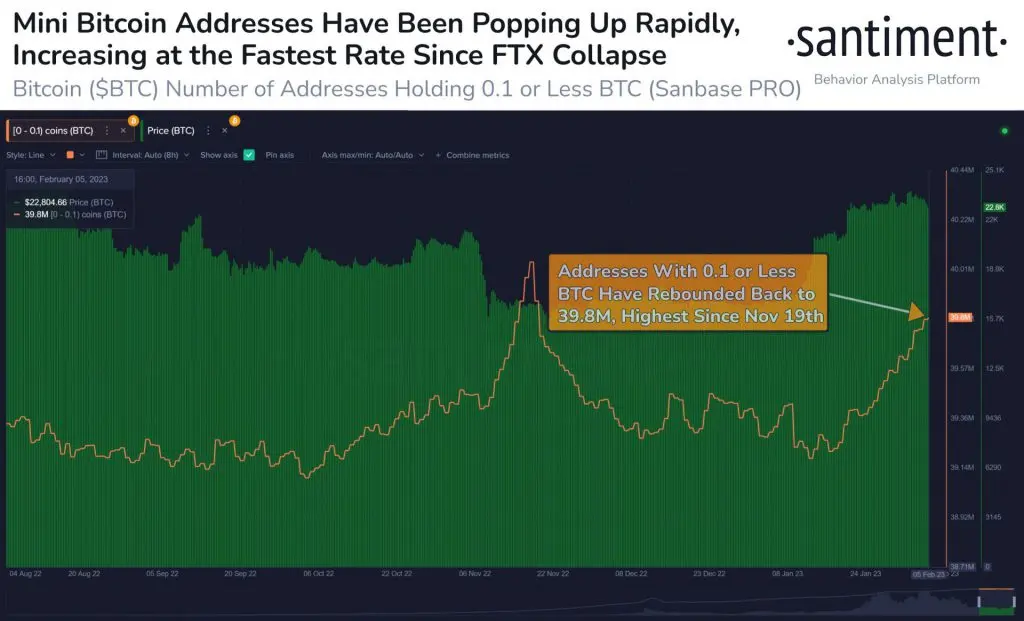 "There have been ~620k small #Bitcoin addresses that have popped back up on the network since #FOMO returned on January 13th when price regained $20k. These 0.1 $BTC or less addresses grew slowly in 2022, but 2023 is showing a return of trader optimism," wrote Santiment.
At press time, Bitcoin was trading at $22,970 and is down 1% in the 24-hour day trade. Moreover, BTC is down 66.7% from its all-time high of $69,044 which it reached in November 2021.
Source: Watcher.Guru