At The Future Blockchain Summit 2023 taking place from 15 to 18 October, FMCPay participated as an exhibitor and had meaningful experiences.
FMCPAY in The Future Blockchain Summit – Networking and In-Depth Blockchain Discussions
At our booth, we were excited to actively engage event attendees in in-depth discussions on various blockchain-related topics. We created an environment for open conversations, encouraged questions, and provided detailed information to those seeking a deeper understanding of blockchain technology.
The significance of this activity lies in the opportunity it offered for both us and the attendees to interact meaningfully and learn from each other. These deep conversations about blockchain not only expanded knowledge but also fostered a learning and idea-sharing environment, creating opportunities for new discoveries and developments in the blockchain technology field.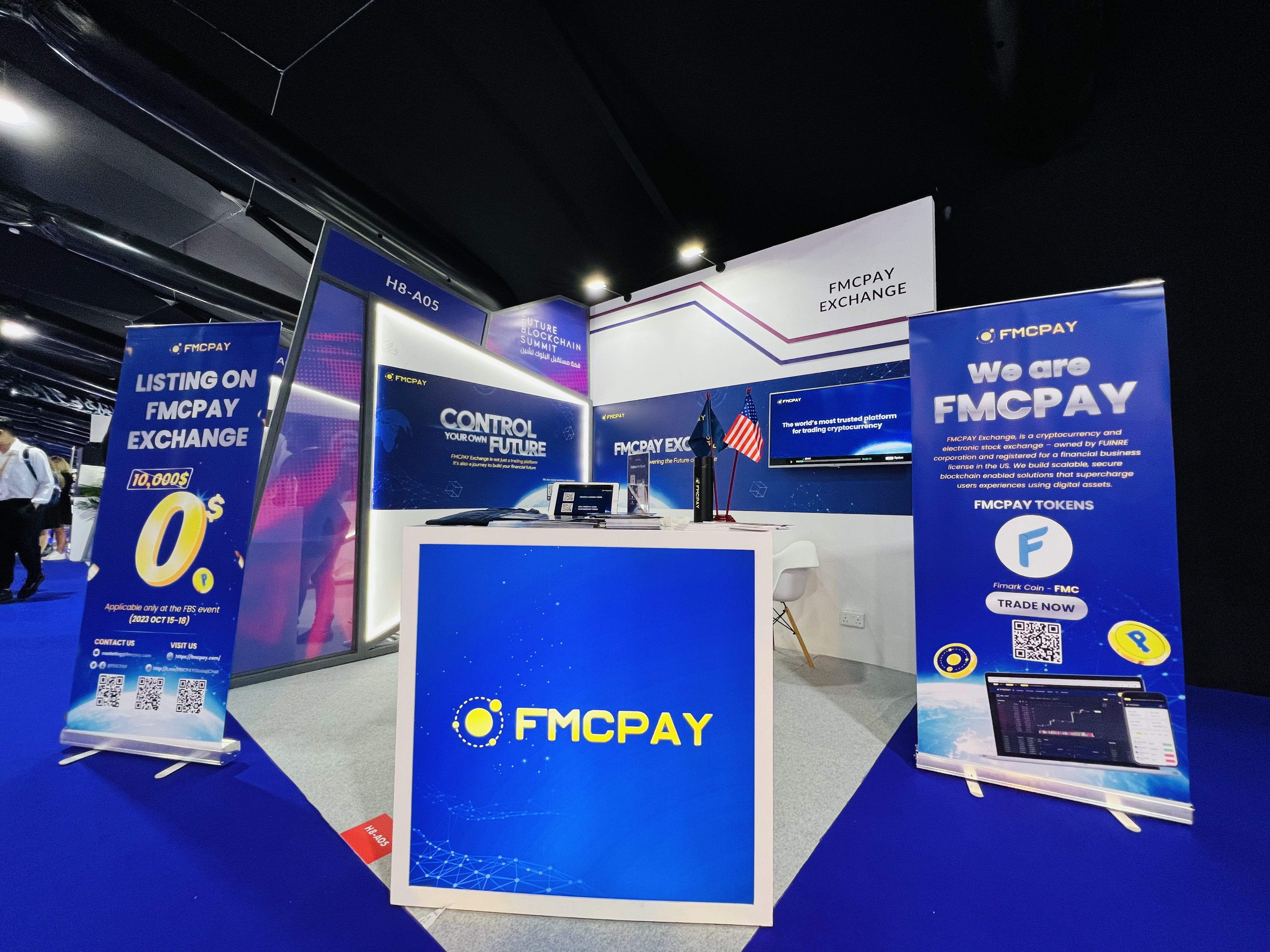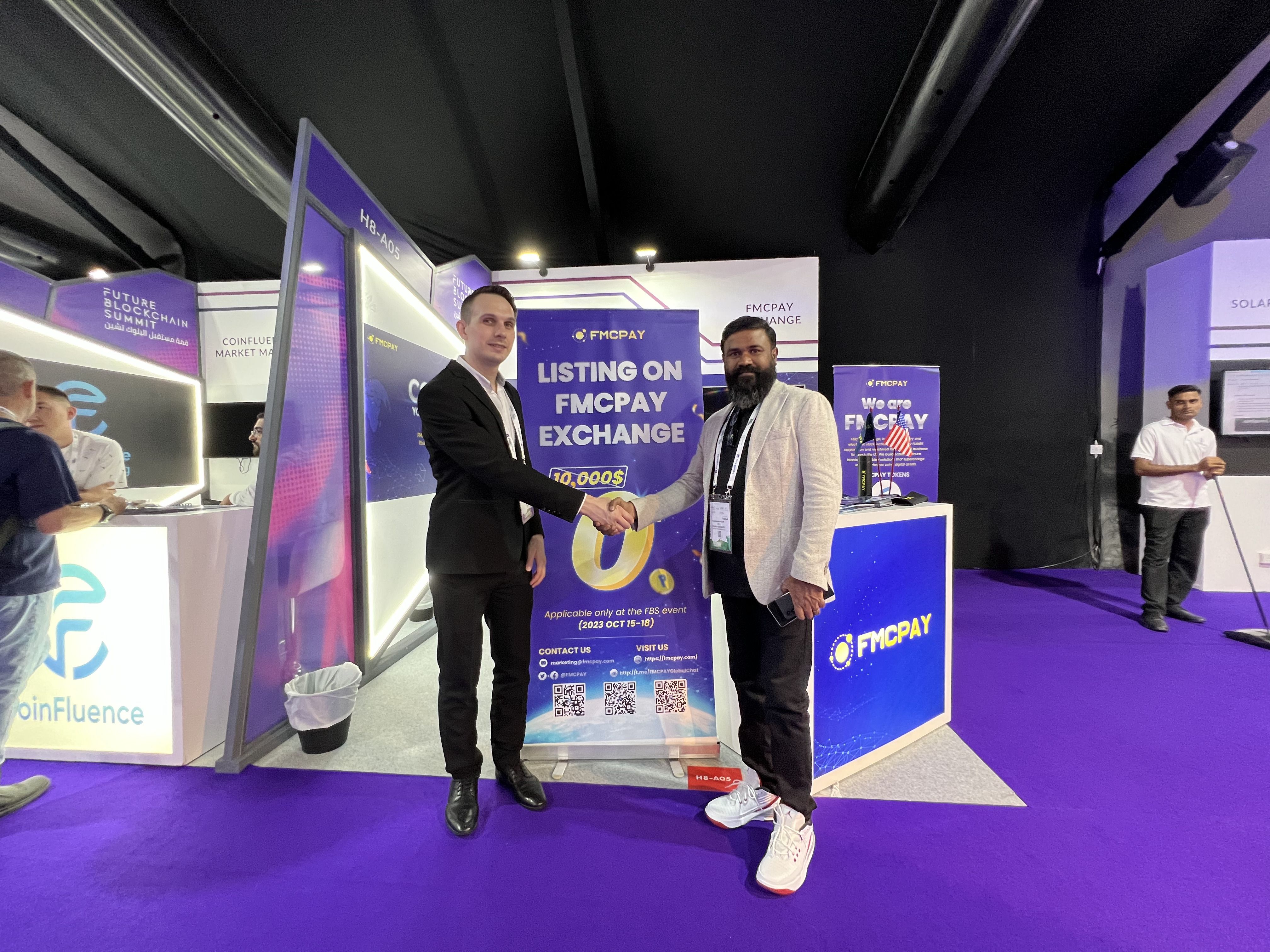 Introducing FMCPAY Exchange
FMCPAY Exchange is a cryptocurrency and electronic stock exchange.We build scalable, secure blockchain-enabled solutions that supercharge users' experiences using digital assets. By providing information, insights and guidance about our exchange, we bridge the gap between our platform and potential users.
During the event, many participants expressed a keen interest in learning more about our exchange platform. They were eager to delve deeper into the workings and offerings of our platform, reflecting the growing curiosity and enthusiasm surrounding FMCPAY.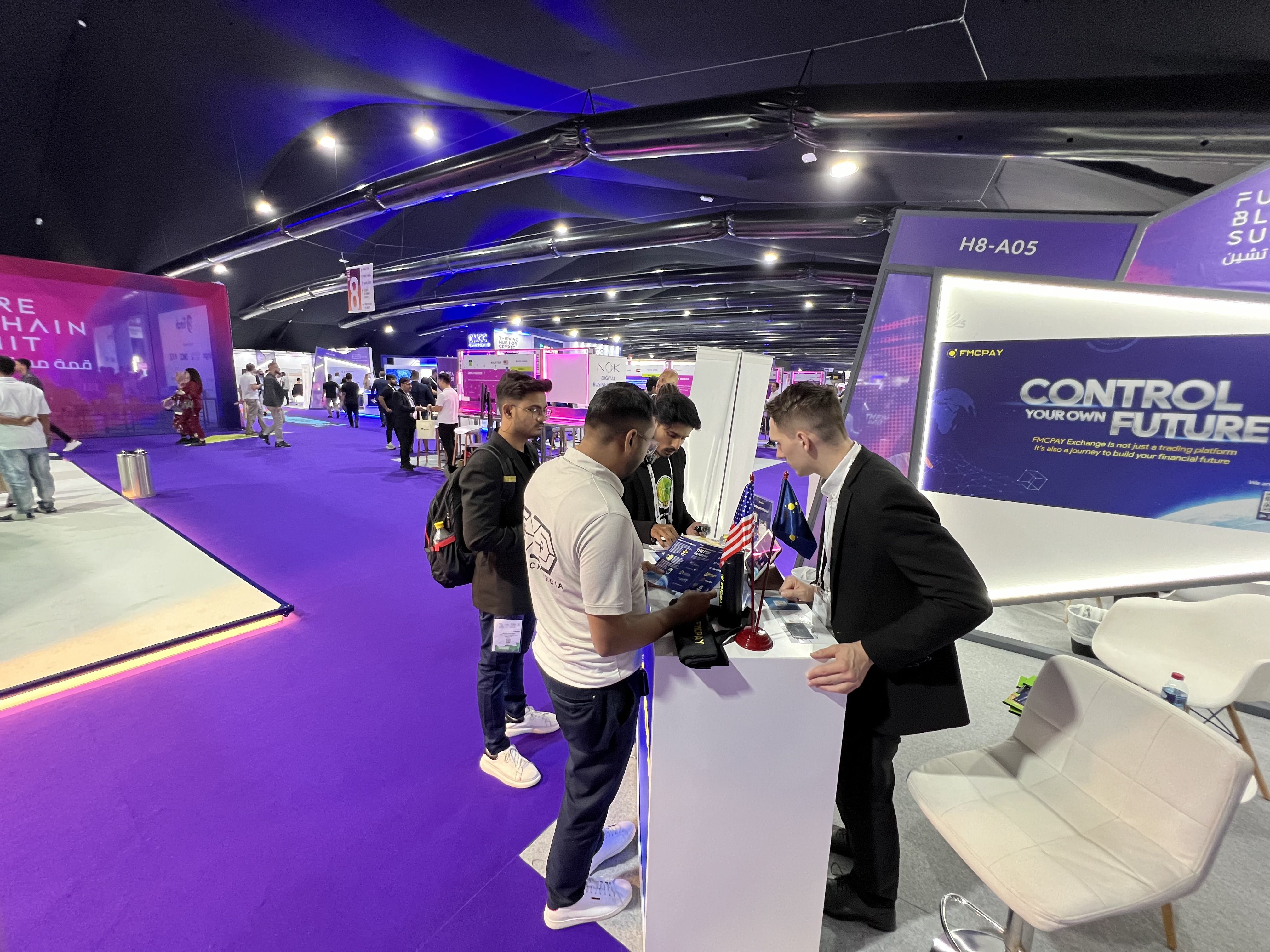 Exciting Opportunities with FMCPAY: KYC Event and Free Listing Program
FMCPAY has introduced to blockchain enthusiasts the interested offers at its platform.
The KYC Event
To remind you how important KYC is in crypto exchanges, the KYC Event is opening for all users around the world. Therefore, every new register will receive a special gift as FMC tokens along with numerous advantages if they have done their KYC in FMCPAY Exchange.
Reward:
2500 FMC for KYC new register
2500 FMC for each referral
The 4 Days Free Listing
To create a playground and a vibrant environment for projects participating in FBS 2023, FMCPAY has organized an Event exclusively for projects here and only takes place within 4 days. The program has attracted a series of projects from all over the world with the same goal: developing the world of cryptocurrency.
Related: Golden Time: 4 Days Free Listing on FMCPAY
Meeting with Other Projects and Trading Platforms
The event also provided an excellent platform for us to network with other projects and trading platforms. We had the opportunity to exchange ideas, explore potential collaborations, and gain a deeper understanding of the blockchain landscape. These interactions not only enriched our knowledge but also strengthened our network within the blockchain community.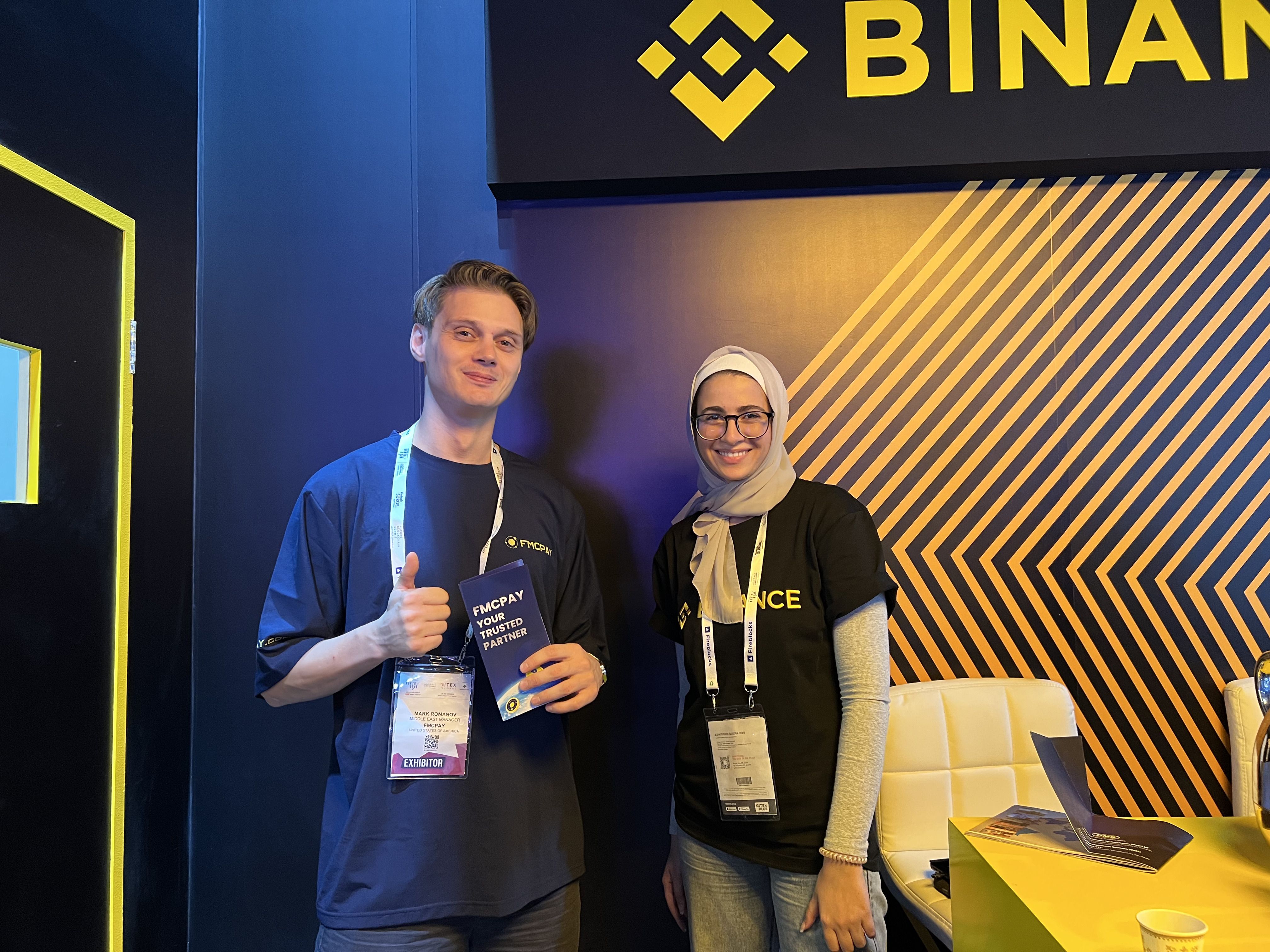 FMCPAY's active involvement in The Future Blockchain Summit 2023 demonstrated our commitment to fostering meaningful connections, sharing knowledge, and contributing to the advancement of the blockchain industry. We look forward to more opportunities to engage with the blockchain community and continue our journey of growth and innovation.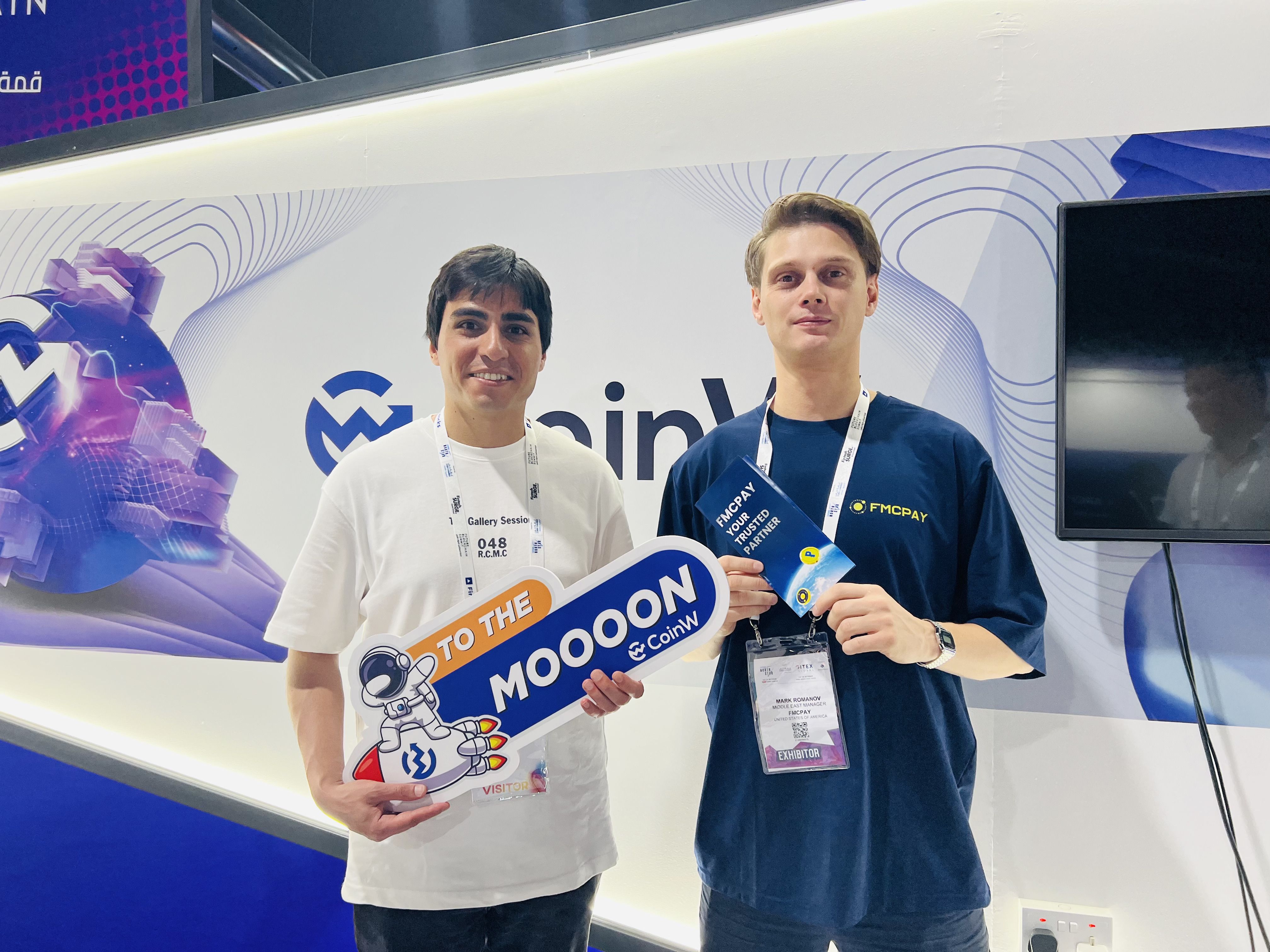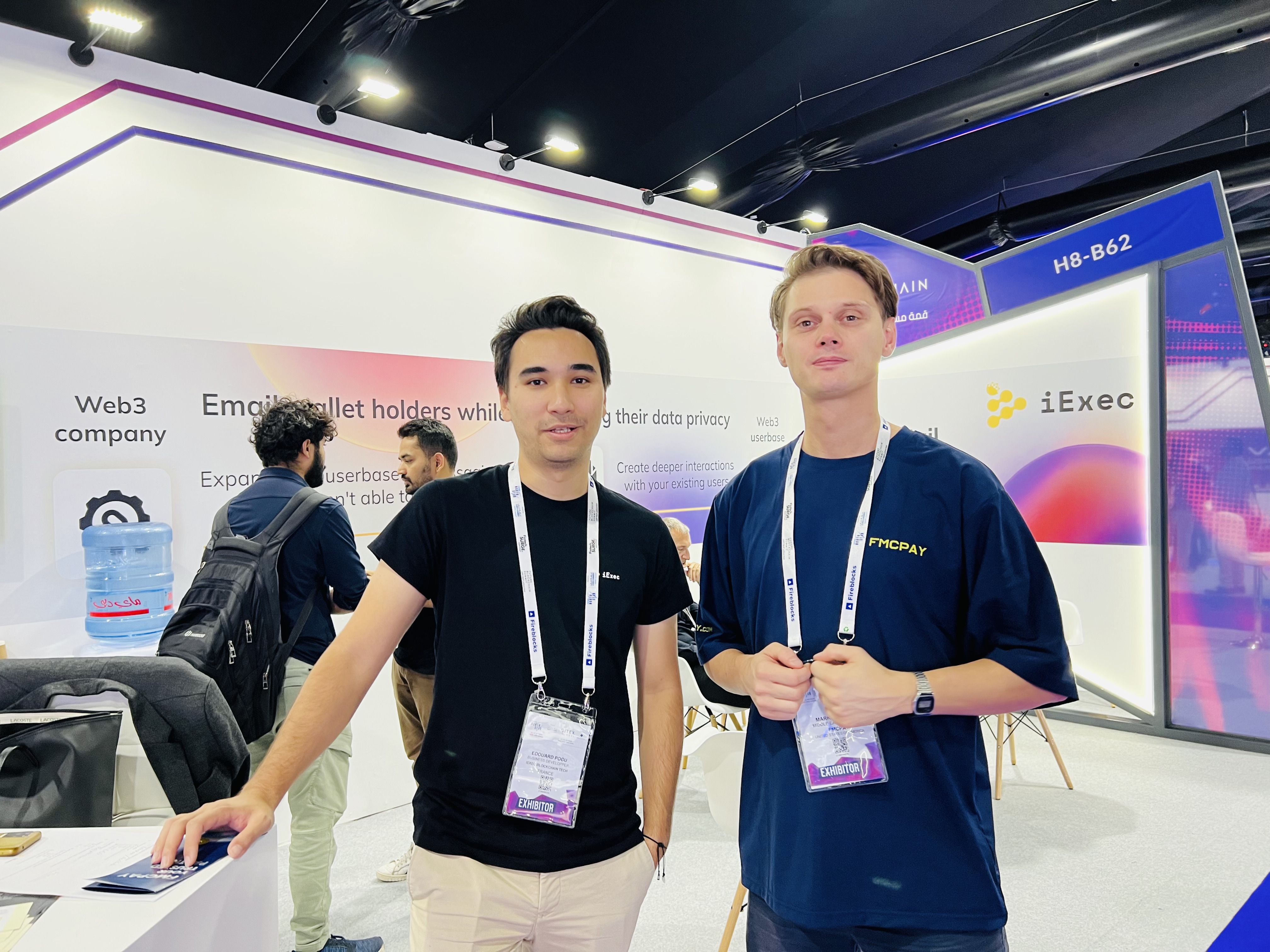 We appreciate your interest in us through this event. We hope to have the opportunity to meet blockchain enthusiasts all over the world at other events in the future.
Related: FMCPAY meets Binance, Bybit – Leading Exchanges at FBS 2023