Recently, at the office of Simon Nixon, a British billionaire said that he is planning to increase his exposure to crypto products.
Billionaire Simon Nixon's investment and wealth management company has shared that it is planning to increase investment exposure in crypto assets. According to Seek Capital CEO Adam Protocol, cryptocurrencies will continue to grow and make up a significant portion of the financial market.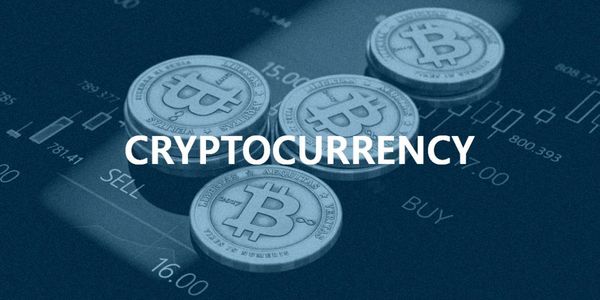 The family office will increase its allocation to the market. Besides that, they also hire a crypto analyst to make sure the plan or is run more efficiently.
*By definition, a family office is a private company that specializes in investment processing and wealth management for high net worth individuals or families.
In fact, it can be seen that the need to participate in the cryptocurrency market by institutions, especially family offices, is increasing. This has been proven through a survey conducted by Goldman Sachs. Readers can refer to details here:
This concludes that almost half of the institutional investors who participated in the survey have increased their interest in the cryptocurrency market. Not only investment funds or family offices, but this attention is also "spread" to major banks in the world. According to data from Block Data, as many as 55 banks in the "top 100" have been investing in cryptocurrencies.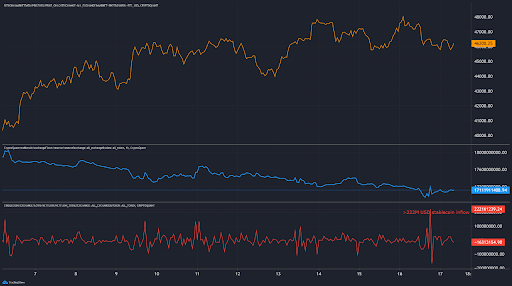 Besides, another study conducted by Fidelity also brought more optimistic results. Specifically, this survey shows that around 70% of institutional investors are planning to increase their allocation to cryptocurrencies at the moment. Or they will make their first purchase shortly.