ADA, Cardano's Ethereum competitor, has risen over 20% in the last 24 hours. This is why:
Over the past few weeks, the Altcoin market has been gradually recovering and it is time for us to take a look at Cardano. The project is working to improve its network to compete with Ethereum.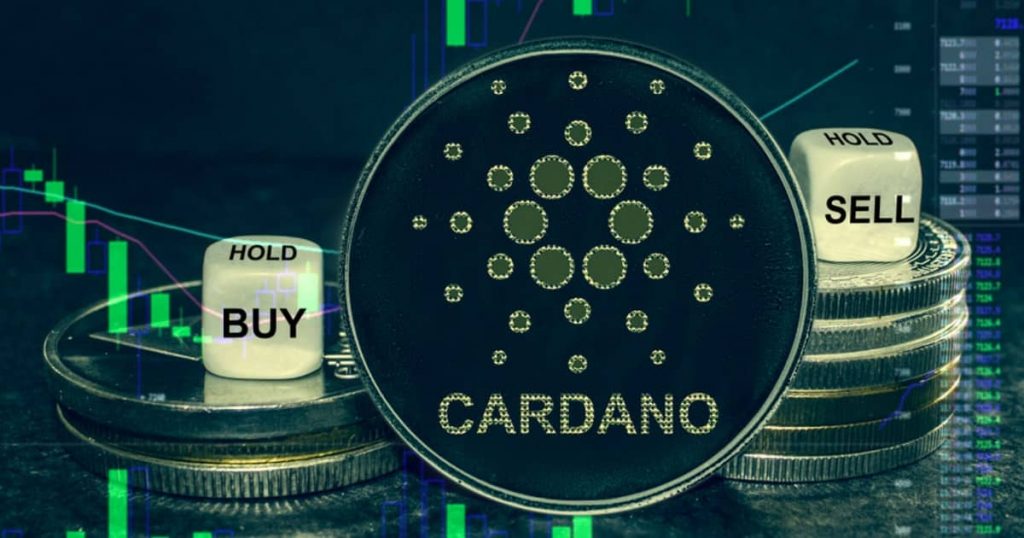 In the recent Cardano update, IOHK mentioned the Alonzo Purple launch on September 12th. This announcement pushed ADA above $1 and it is currently trading at $2.45.
With the current wave of the Altcoin market along with the bullish momentum fueled by the previous update, ADA has recovered at least 50% from the sharp drop in May.
In the Cardano community, the most anticipated event in the near future is "The Hard Fork Combinator" (HFC). With this event, smart contracts will be integrated into the network along with some new features for users on the network.
Commenting on "Hard Fork Combinator" analyst Elliot Wainman said:
"Charles Hoskinson blew the community away by setting a date for the activation of smart contracts on Cardano… Now people will start using ADA to access the new universe on top of the project."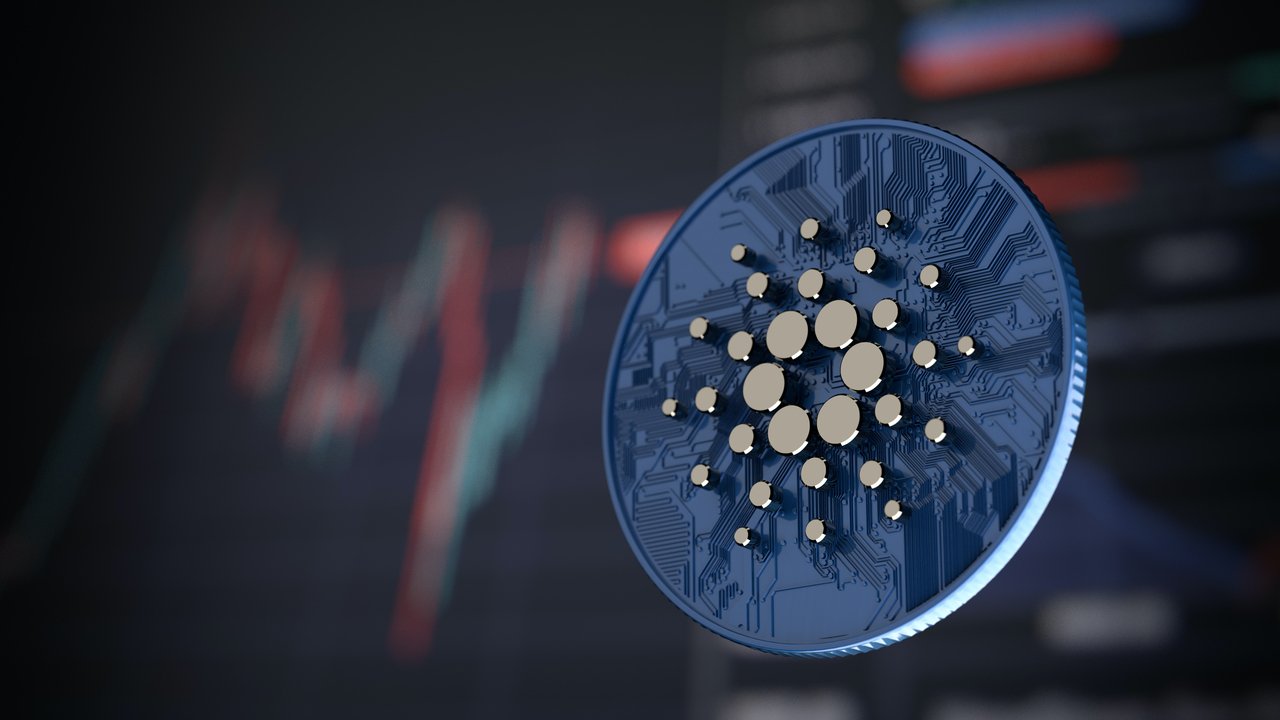 On the other hand, institutions have recognized ADA as an important asset. While the Cardano ETF has yet to be launched, Grayscale has added the fund to their Digital Large Cap Fund.
Cardano aims to surpass Ethereum's scalability, so ADA is likely to be one of the key assets to watch out for in the third quarter of this year. According to analyst Coin Bureau, the estimated future price of ADA is $5. He noted upcoming changes and the addition of smartcontracts that could bring more users to the project.