FMCPAY is pleased to announce JustSwap  is listing FMC and will open trading for the FMC/TRX trading pair.
User can now:
Note: The withdrawal open time is an estimated time for users' reference. Users can view the actual status on the withdrawal page.

What is JustSwap?
JustSwap is the first decentralized token exchange protocol on the TRON platform, allowing users to exchange any TRC20 tokens at the system price instantly.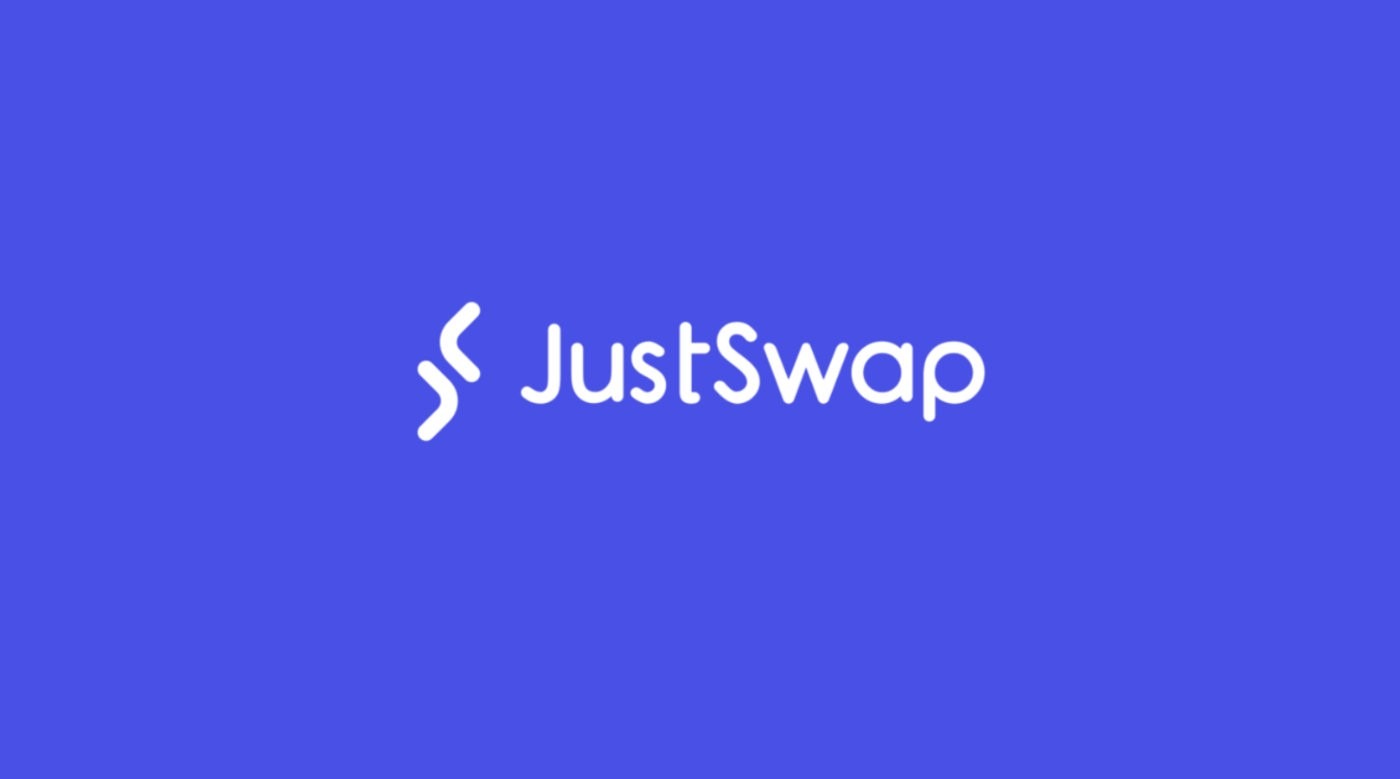 JustSwap also allows users to earn trading fees by becoming a liquidity provider, even getting commission-free on the protocol. In addition to exchanging TRC20 tokens, JustSwap users have the ability to earn transaction fees and mining rewards.
Unique features on JustSwap:
JustSwap has five core advantages which are:
Allows traders to make instant exchanges between any TRC20 tokens. Market makers make a profit without any barriers to entry;

Unlimited liquidity. It is well known that liquidity is of prime importance to all crypto projects, trading platforms and even the entire industry. And JustSwap provides thousands of traders and hundreds of projects with unlimited liquidity.

Great convenience. JustSwap allows instant exchange without matching.

Full availability. JustSwap is threshold-free and available to everyone, providing a truly fair and open financial market as TRON promised.

High profits. Users will receive ongoing processing fees for which the platform does not receive any commission.