To celebrate our upcoming launch and support Airdrop Program, FMCPay is giving away 1000 FMC for successful registration. Complete the tasks below to participate in the FMCPay AirDrop event.
​​
How to Get Started
Step 1: First visit the link FMCPay.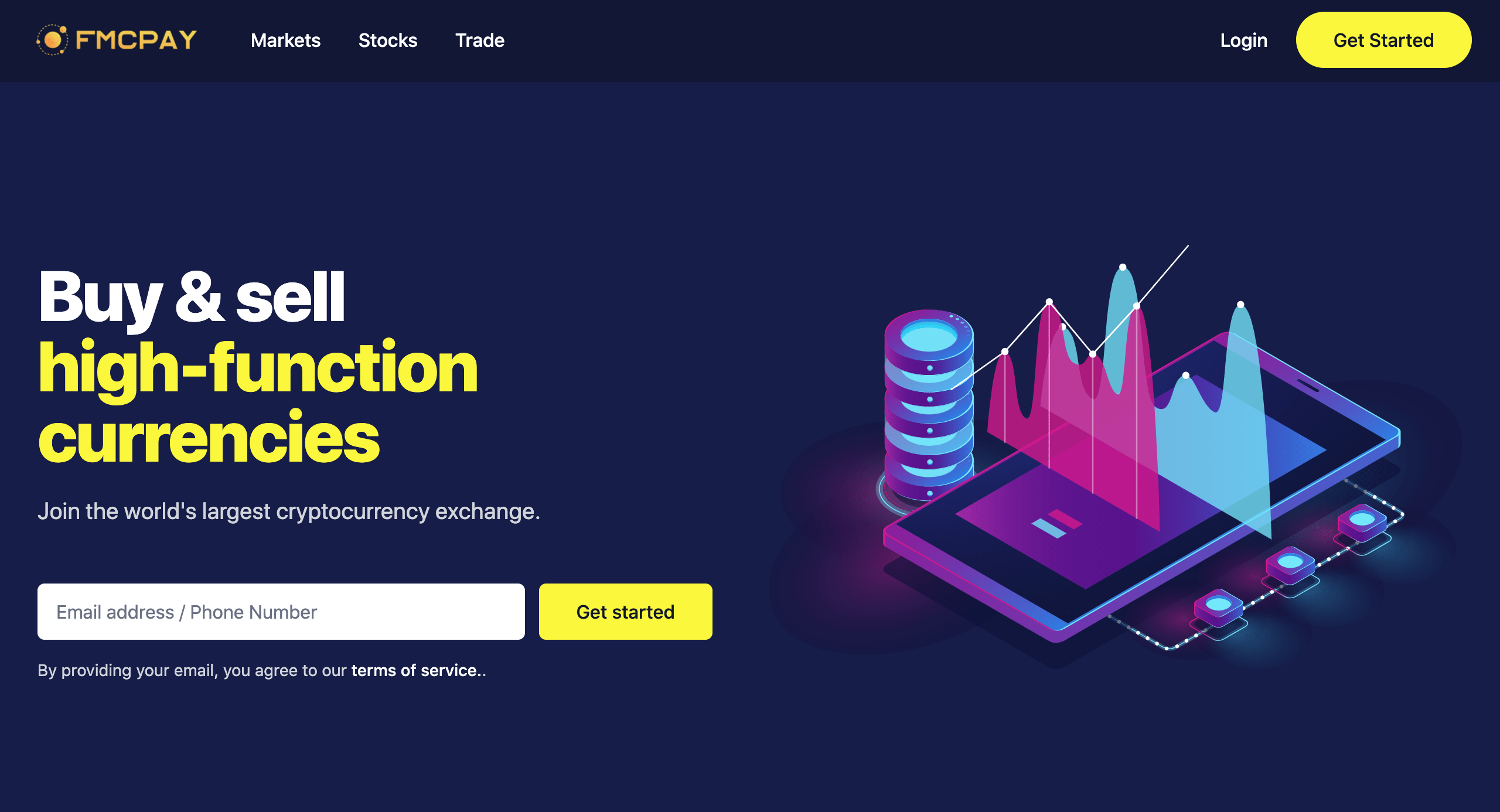 Step 2: Here you enter your login information (Username), email address and password.
Register for FMCPay
Step 3: Next, open your registered email to receive a 6-digit verification code and fill out the registration page.
Email Authentication Register
Step 4: Your reward is in the Wallet <?>. 
Note: Users need to complete Verification in order to receive 1000 FMC. To ensure security, every time we log in to FMCPay Floor, we must enter the verification code.
FMCPay reserves the right in its sole discretion to amend or change or cancel this announcement at any time and for any reasons without prior notice.