In 2023, the crypto market is vibrant with SocialFi projects, today FMC insight will introduce to readers the RepubliK project, this is a new SocialFi
1. What is RepubliK?
Republic is a social networking platform that aims to help content creators make money right on the platform.
Republic launched in November 2022 and already has over 100,000 registered users in the alpha version of the platform. The project is a Web 2 platform and plans to become a social fi platform in the third quarter of 2023.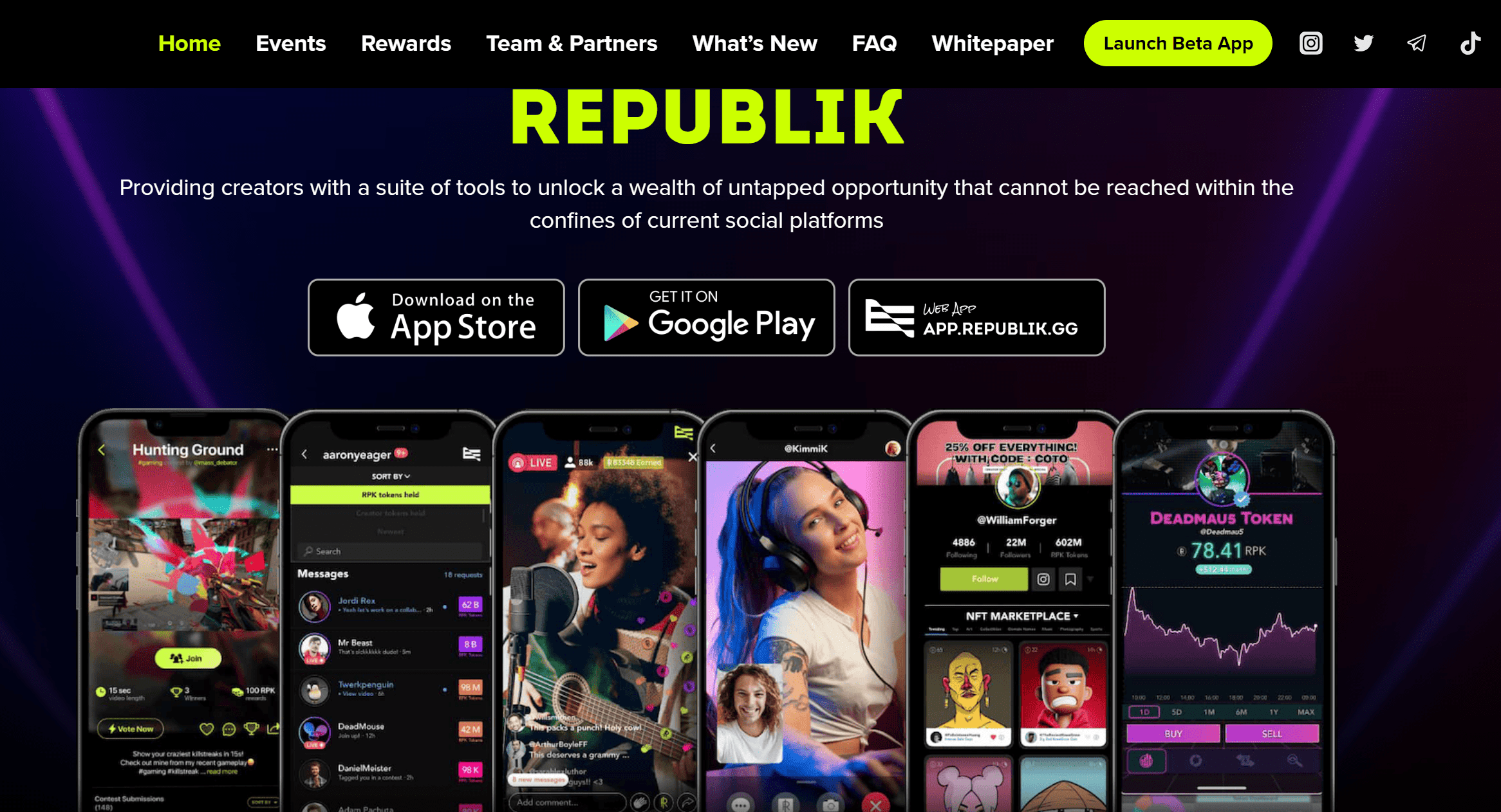 2. RepubliK Highlights
A common problem with social networking platforms is that content creators are the main providers of content for the platform, but they earn very little money from the platform, revenue mainly comes from advertising contracts. .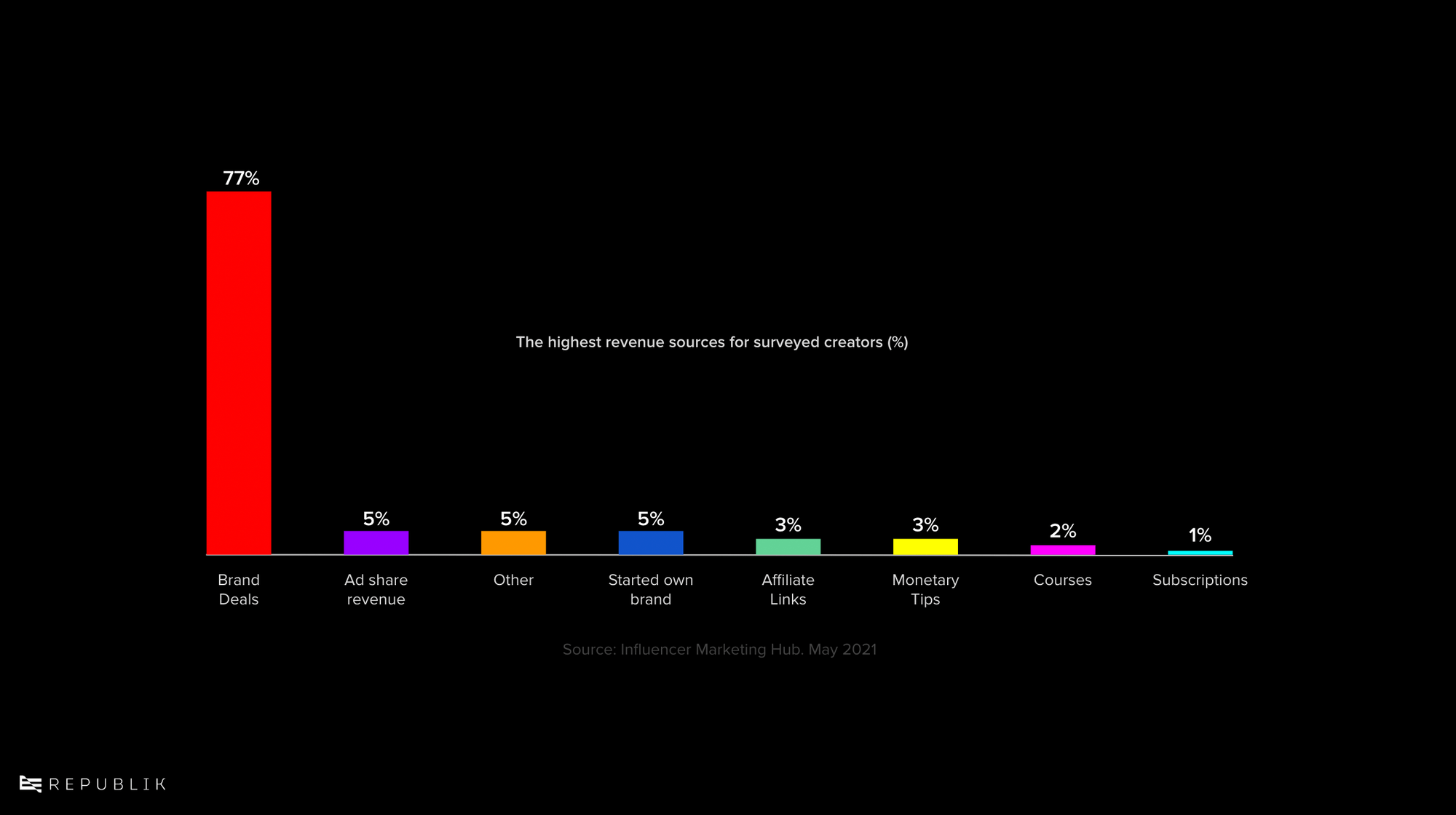 Seeing this problem, the development team Republic developed the platform Republic to help creators increase revenue from the platform itself. This encourages creators to focus on their content creation work.
To do this, the platform development team has applied blockchain technology issue tokens Republic(RPK) drives the economy in this social networking platform.
Accordingly, content creators can receive rewards of $RPK tokens from the platform or from their own fans.
In addition, this platform also applies AI technology to optimize the content displayed for users.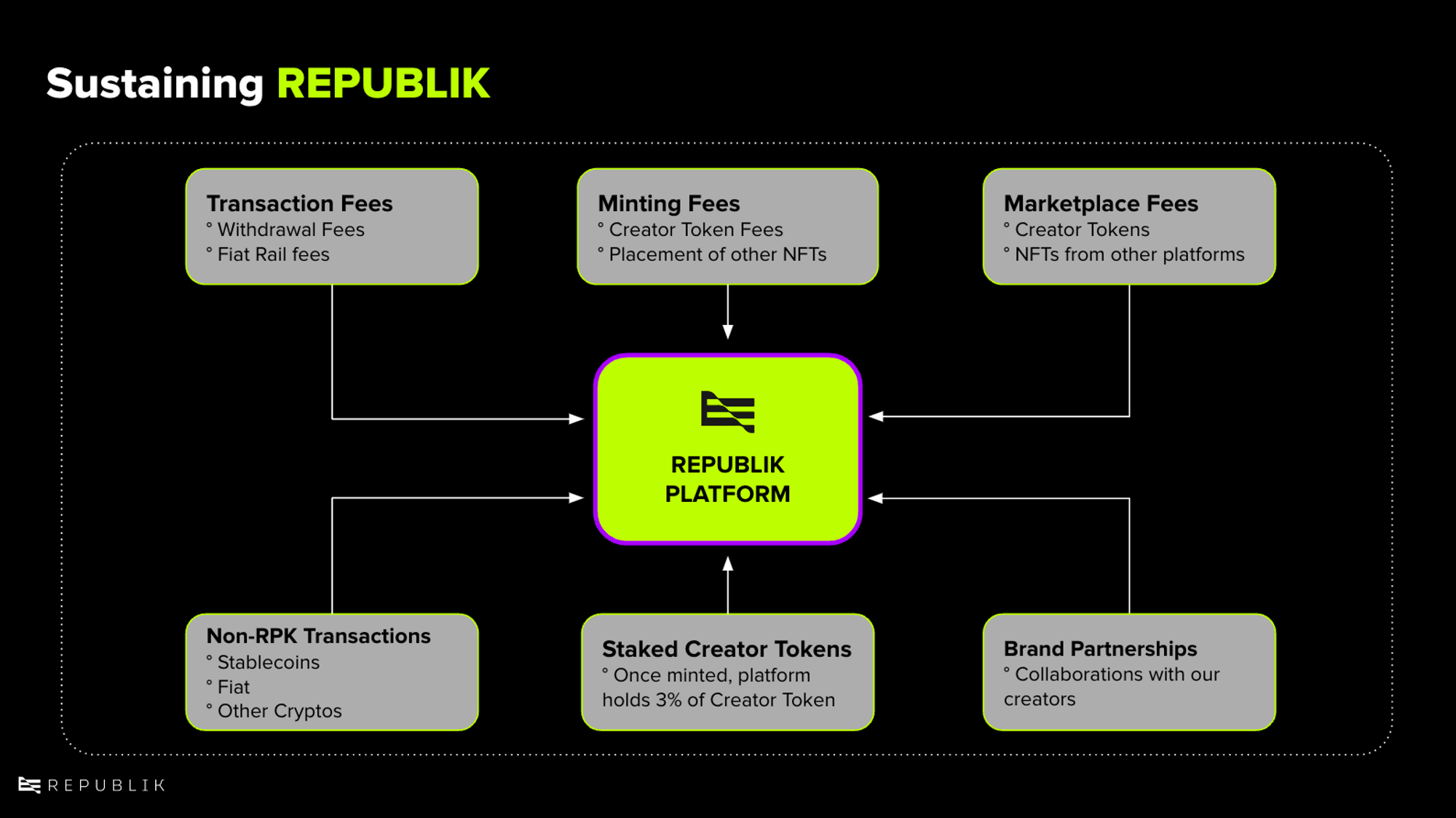 3. Products
3.1. Social networking platform
The main product of Republic is a social networking site Republic. On this platform, each user is a content creator, people can post photos, and videos and interact with each other.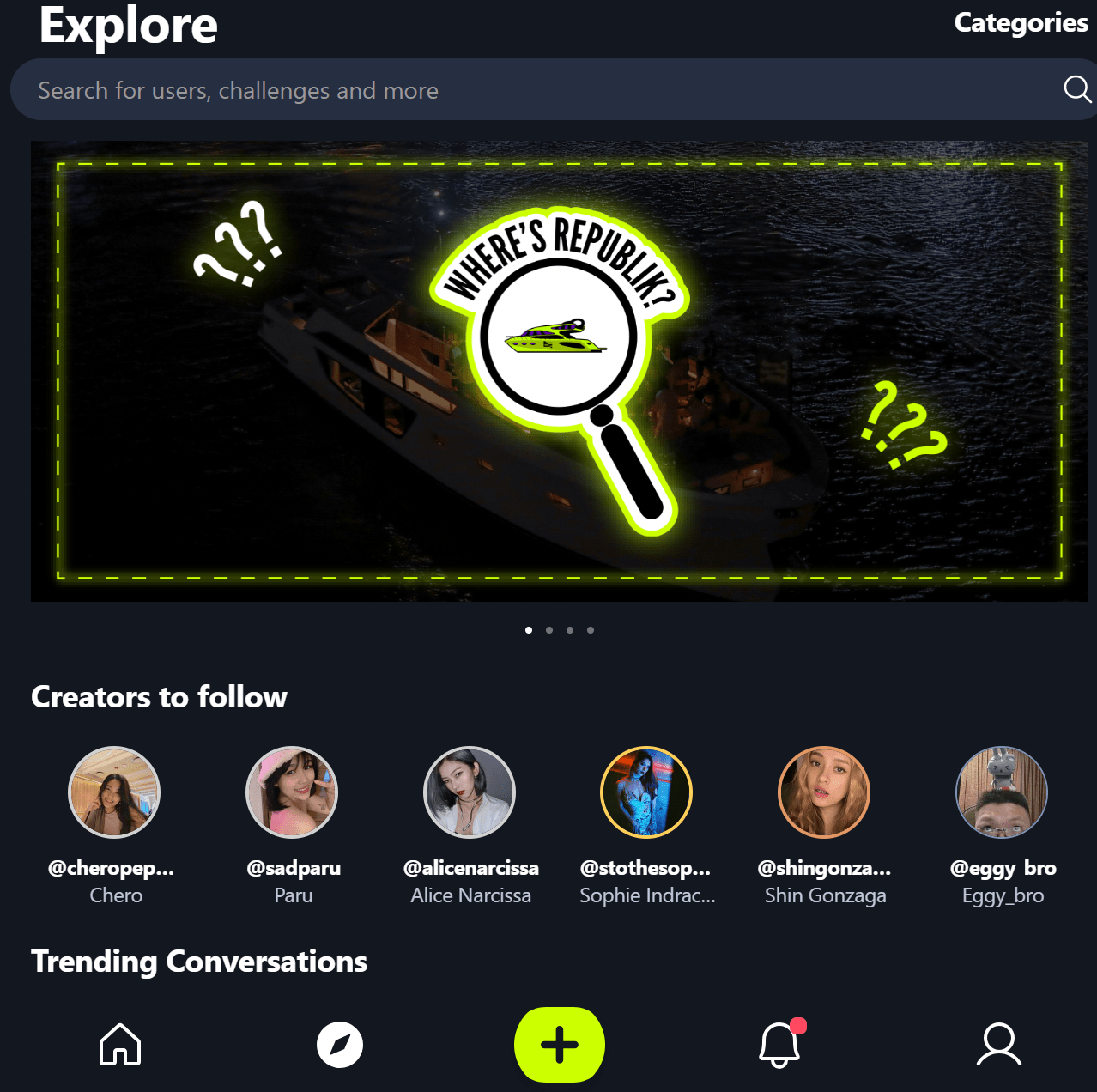 Application Republic is Available on all 3 versions: web, iOS, and Android.
3.2. Tools to monetize content
Users can earn money OneRepublic:
Paywalled Content: This is a function for premium products, viewers need to pay the creator to view the content. For example, a famous singer A has just released a music album. Instead of posting it publicly, this singer can use RepubliK's Paywalled Content function to earn more fan profit.

Subscriptions: Content creators on RepubliK can provide their audiences with recurring access to their content repositories. Users need to pay $RPK tokens to access.

Unlocking Access to a User Profile: With this monetization tool, content creators can set up premium user profiles that will give exclusive interactions to users who pay RPK tokens to unlock access.

Unlocking Access to a Chat with a User: This feature allows content creators to earn money through giving their followers access to chat with them.
4. Development team
The project has a large team of developers and consultants. You can see more here.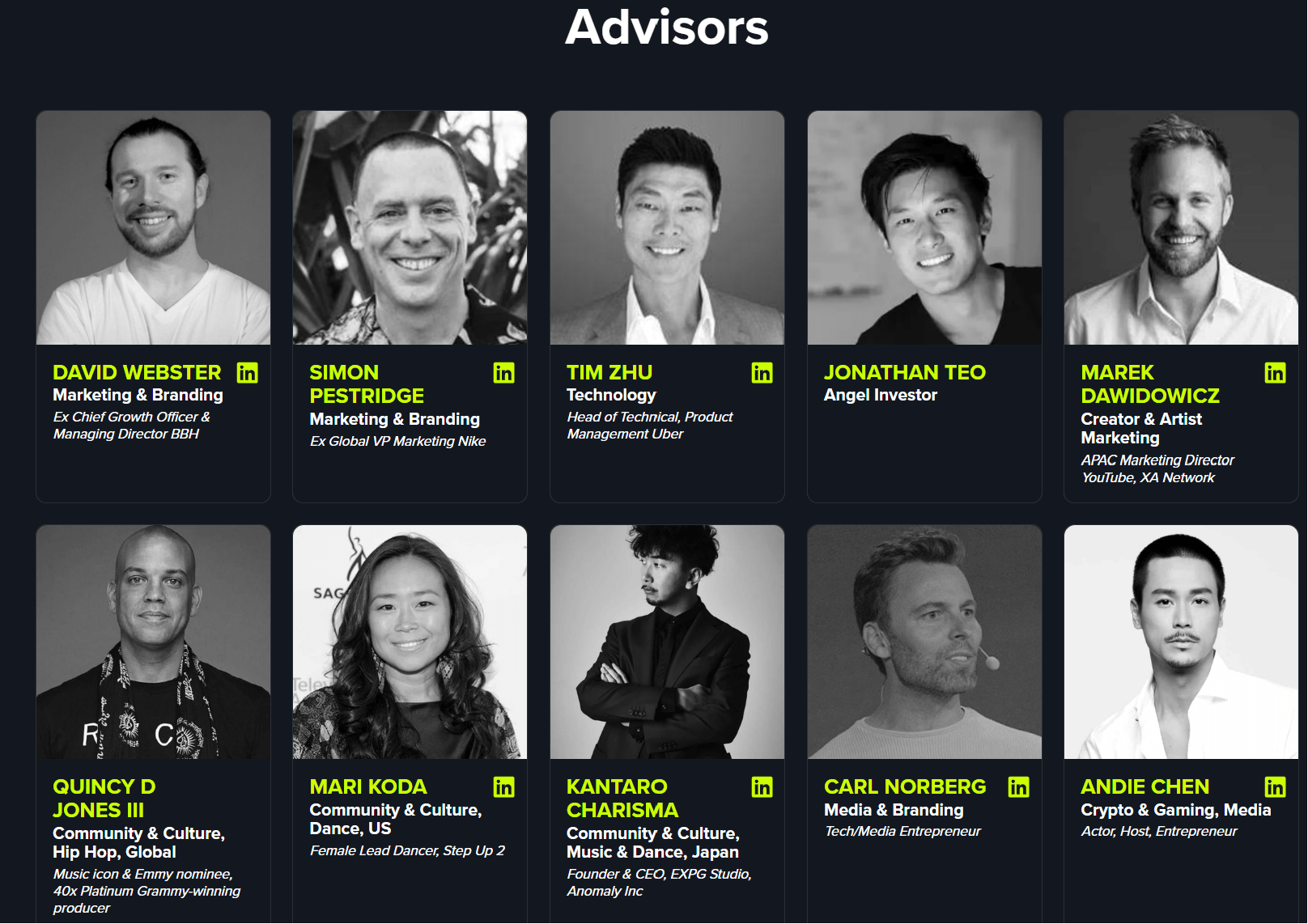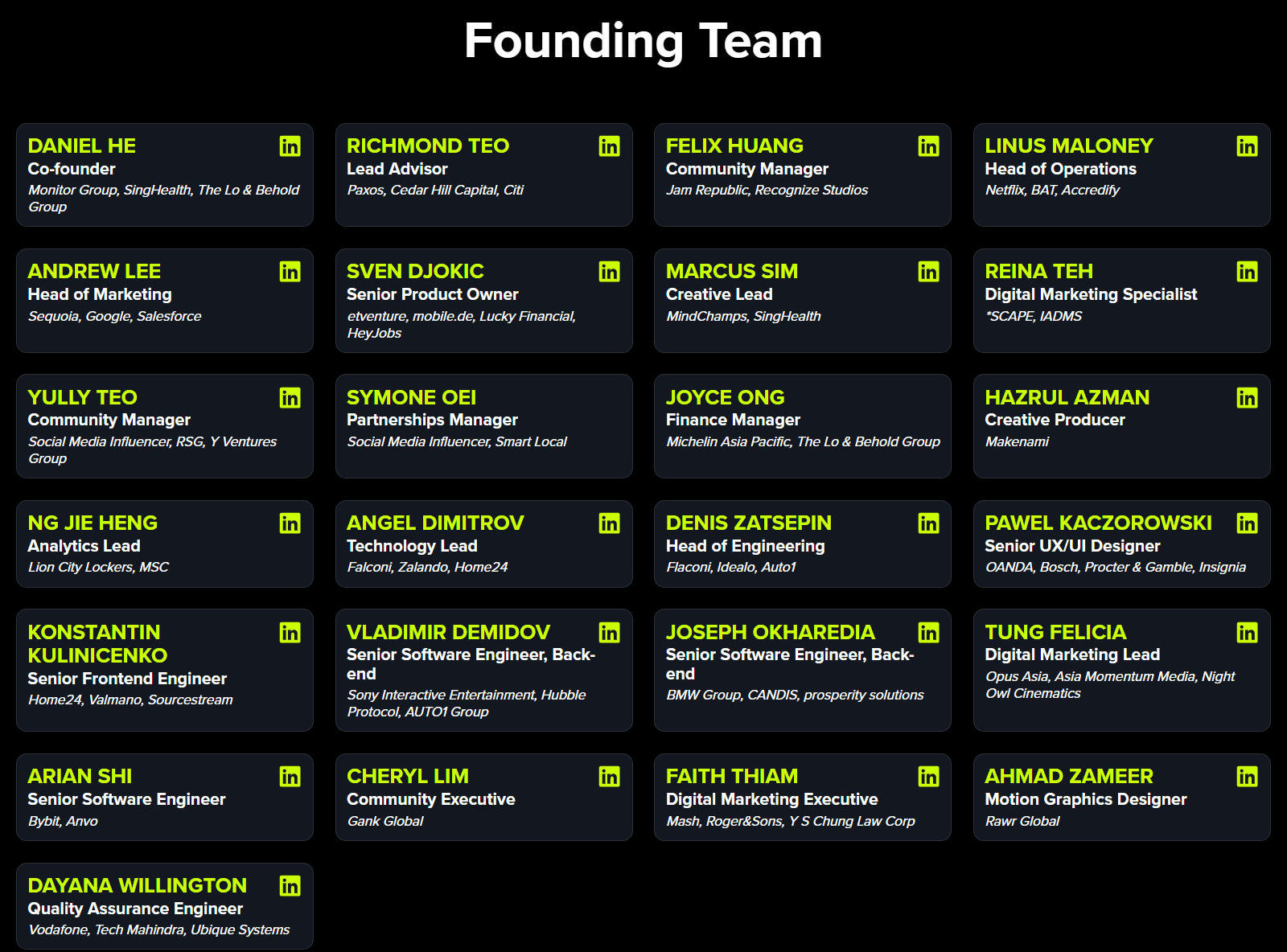 5. Partners, investors
Investors & Partner
On March 3, 2023, the Seed Raised round call project received $3,500,000 in investment funds from the SoraVentures fund.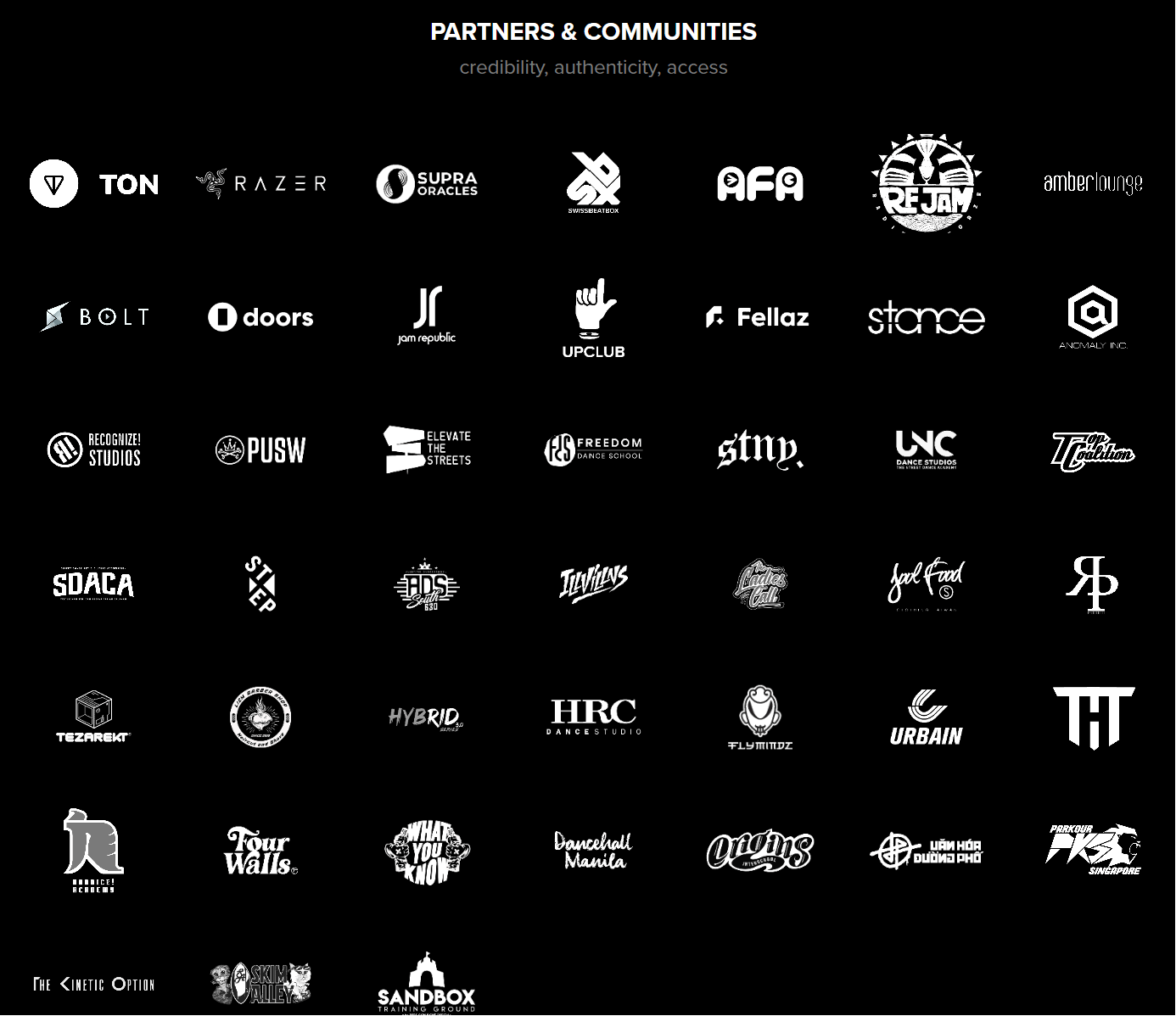 6. Tokenomic of the project
6.1. General information
Token name: RepubliK Token

Ticket: RPK

Blockchain: BNB

Contract: Update

Total supply: 3,000,000,000 tokens
6.2. Token feature
RPK is the project's governance token, used as rewards and stakes.
6.3. Token allocation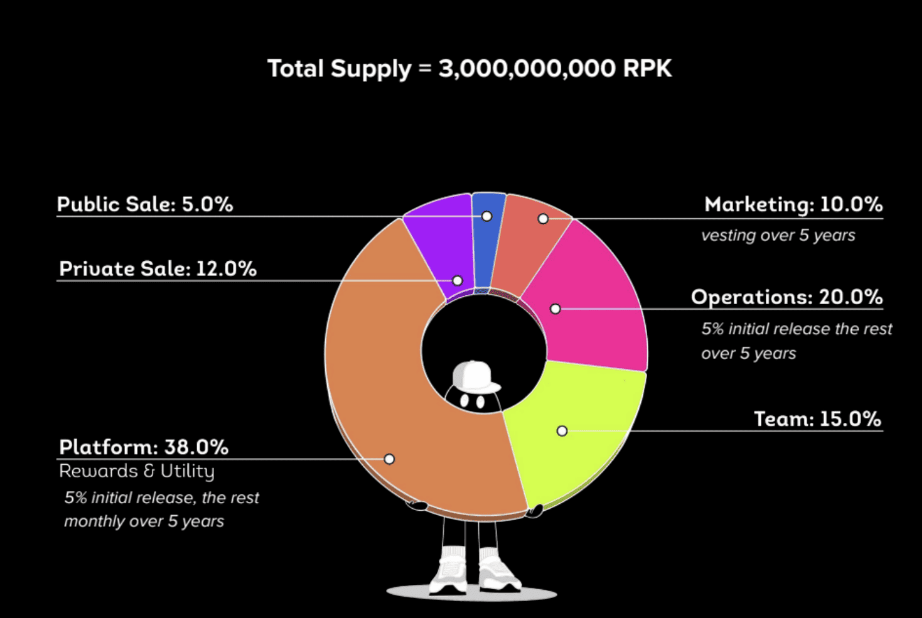 6.5. Token Sale
Currently, the project does not have token sale information
7. Development roadmap
Project development roadmap in 2023:
January – Alpha App is listed on the iOS App Store
February – "Conversations" function addedRepublic
March – Platform reaches 100,000 unique users. The explore page has been redesigned to support new functionality
April – Implementation of the XP Rewards system for interactions on the platform
June – Internal wallet functionality addedRepublic
July – Airdrop function addedRepublic
August – RepubliK Beta released with tip earning function
September – Launch of categories on the platform
October – Users receive Airdropped RPK tokens based on their XP balance.
November – Hot wallet integration addedRepublic. Users can withdraw RPK from the platform.
December – Listing of tokens on exchanges
8. Conclusion
According to the project roadmap in October, the project will distribute RPK airdrop tokens For users, you can join retroactive project to 
Explore latest news here: FMCPAY Insight