Coinbase shows interest in acquiring bankrupt FTX Europe. Why? See the daily report article now.
Coinbase shows interest in acquiring bankrupt FTX Europe.
Coinbase Inc. (COIN), the U.S. crypto exchange that's seeking to expand globally amid the regulatory crackdown in its home country, has recently considered buying FTX Europe, Fortune reported.
This is part of Coinbase's desire to expand its derivatives business, according to the article, which added that acquisition talks never reached a "late stage."
The firm considered FTX Europe, which went on sale after its parent company declared bankruptcy last fall, due to its "highly profitable" derivatives business and growing customer base, Fortune reported.
Derivatives, which are financial contracts that derive their value from an underlying asset such as bitcoin (BTC), can be lucrative for both traders and the exchanges that serve them. FTX Europe, like other European exchanges, offered a range of derivatives products, but it also was the only firm with a license to offer perpetual futures, a highly popular derivatives offering, in that region. It's those licenses that have attracted attention from several potential buyers, according to Fortune. Crypto exchange Crypto.com and Trek Labs have also expressed interest in FTX Europe, the publication reported.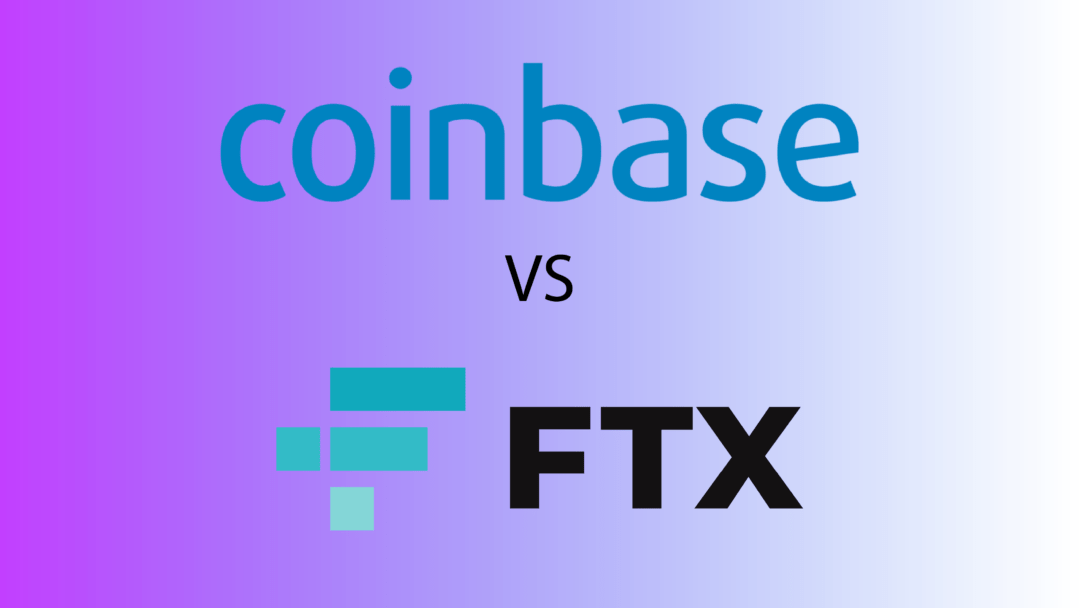 About Ethereum
Ethereum's Dencun update could be delayed until next year if not publicly tested before November's DevConnect event, according to developers.
$ETH moves from destruction to issuance as network activity decreases. Network fees have dropped to a 9-month low of $22.1 million and there is more ETH created than burned. The number of transactions has decreased by 12% since the merger (The Merge).
Check Out the Latest Prices, Charts, and Data of ETH/USDT
The Others News:
Friend.tech's score distribution decreased, likely due to sanctions against self-buyers.

Bybit will temporarily suspend services in the UK.

Rollbit is terminating the existence of Degen Exchange and limiting 

Note – FTX 2.0 auction deadline has been extended to September 24.

Tether CTO Paolo Ardoino denied the WSJ allegations and criticized Bloomberg, confirming that Tether has a reserve holding ratio of $3.3 billion and plans to reduce secured loans.

The First Circuit set November 1 for LBRY to file an appeal of the SEC sanctions, James K. Filan reported.

$ARB – Nearly 70 million $ARB tokens worth $60 million remained unclaimed within 1 day. Additionally, the new Arbitrum Odyssey Reignited will start on September 26.

$ARKM – Arkham has now located $25 billion in Coinbase Bitcoin (~1 million BTC) on the blockchain.

$CRV – According to Lookonchain, a new wallet withdrew 4.08 million $CRV ($1.96 million) from Binance, bringing the total amount withdrawn to 7.26 million $CRV ($3.5 million) Today.

Orbiter Finance has hinted at an upcoming event called "ForthComing," which could be an airdrop event or mainnet launch.

PostTech, FriendTech's rival, reports daily transaction volume of $2 million and 24-hour revenue of $260,000.

Bill Ackman predicts bond interest rates and inflation will continue to rise.

Goldman Sachs expects just one Fed rate cut of 25 basis points in 2024, down from an initial forecast of three.