Ethereum last climbed above the $1,650 mark in November 2022 and struggled to reclaim the position for nearly five months. ETH blasted through $1,700 in the last two days jumping nearly 20% in the indices after close to 135 days. The second-biggest cryptocurrency in terms of market cap is looking to break its resistance of $1,800 and reach $2,000 in the next leg. However, will the current market rally sustain and push ETH above the $2,000 mark? Let's find out!
Ethereum: Will The Latest Rally Sustain?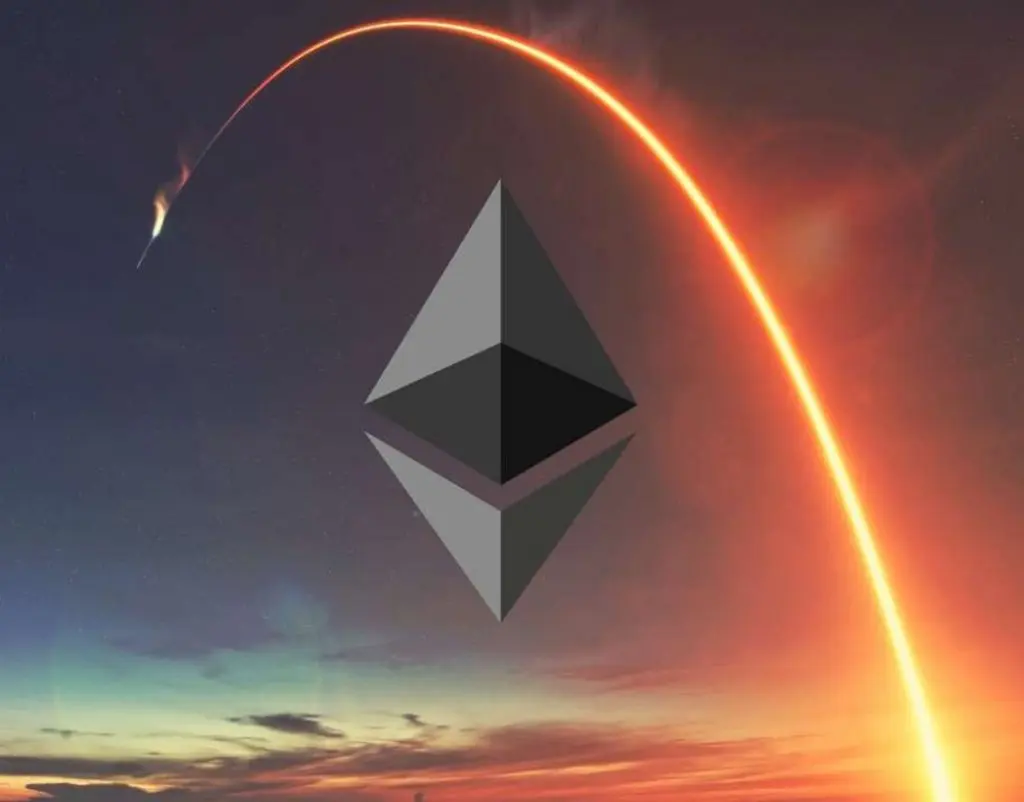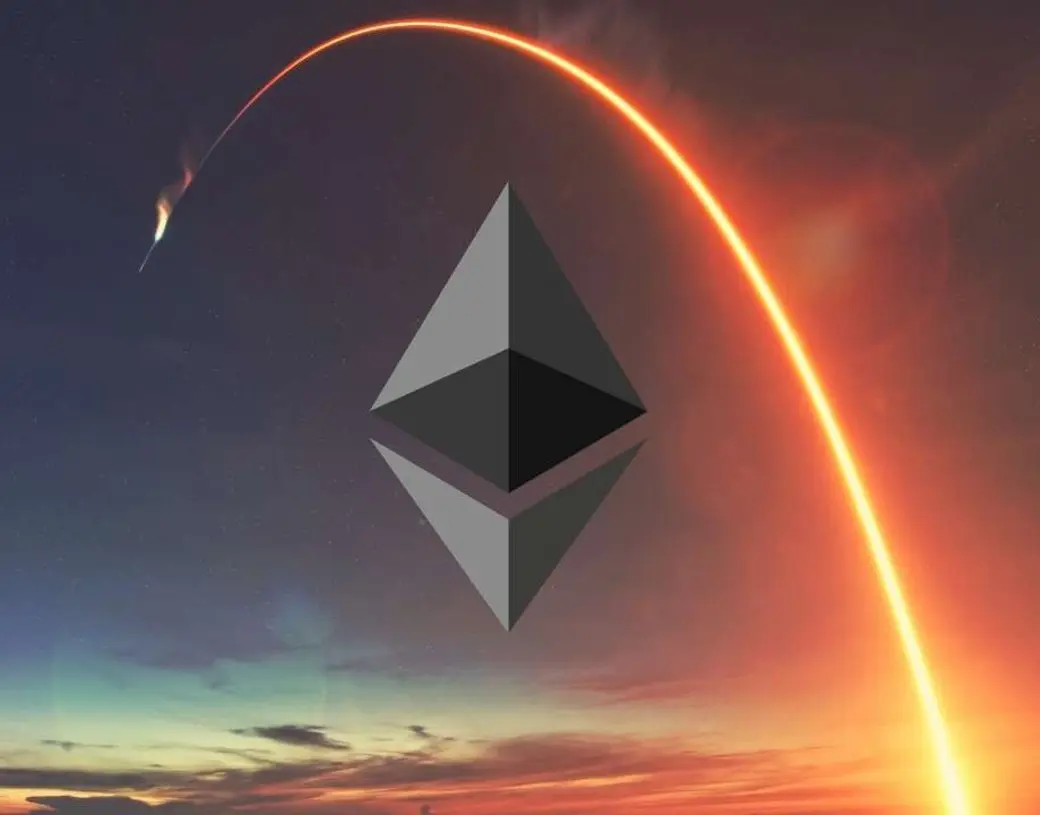 Both Ethereum and Bitcoin reached their years highs, delivering decent returns to investors this month. The spike comes after two cryptocurrency-friendly banks Silicon Valley bank and Signature Bank's closure. The development led to the depegging of various stablecoins but the sentiment improved after the 1:1 USD was repegged.
ETHs rise could be attributed to the positive sentiments returning to the markets and also the injunction of $1 billion worth of BUSD, Bitcoin, and Ethereum, by Binance following the banking volatility.
The injunction of new funds into BTC and ETH by Binance was one of the reasons why the cryptocurrency markets remained in the green. The sudden spurt in price added buying pressure and investors filled in the void at the right time taking ETH above $1,700.
In addition, whales with over 1,000 to 10,000 Ethereum purchased around 40,000 ETH further balancing the rally. The whales picked up $600 million worth ETH this month pushing the cryptocurrency to reach its yearly high.
Therefore, Ethereum has momentum on its side and if the markets maintains strength, ETH could forge to $1,800 next. Another leg up from there with the same positive momentum could take it to a new yearly high of $2,000.
At press time, Ethereum was trading at $1,708 and is up 1.8% in the 24 hours day trade. ETH is down 65.02% from its all-time high of $4,878, which it reached in November 2021.
Source: Watcher.Guru