We are thrilled to unveil an exciting collaboration that is set to redefine the blockchain landscape! FMCPAY is honored to announce its role as a community partner for Crypto Expo Dubai 2023, Dubai's largest cryptocurrency summit. 
What is FMCPAY?
FMCPAY Exchange, is a cryptocurrency and electronic stock exchange – owned by FUINRE corporation and registered for a financial business license in the US. We build scalable, secure blockchain enabled solutions that supercharge users experiences using digital assets.
Founded in 2021, FMCPAY Exchange stands as a cutting-edge platform for cryptocurrency and electronic stock trading. With a thriving user base exceeding one million individuals, we offer access to over 60 trading pairs, facilitating transactions that have surpassed the $5 million mark.
What is Crypto Expo Dubai 2023?
Crypto Expo Dubai is organized by Hqmena. Witness the largest Crypto Expo in Dubai with top-notch investors and leaders in the cryptocurrency industry to network and discover new business possibilities. Don't pass up the chance to network with the best cryptocurrency businesses for trading and investing. Learn about the cryptocurrency industry, Altcoins, Blockchain, and Consensus. We are highly proficient in organizing a business-to-business event by providing the cryptocurrency industry with supreme quality educational resources and networking possibilities.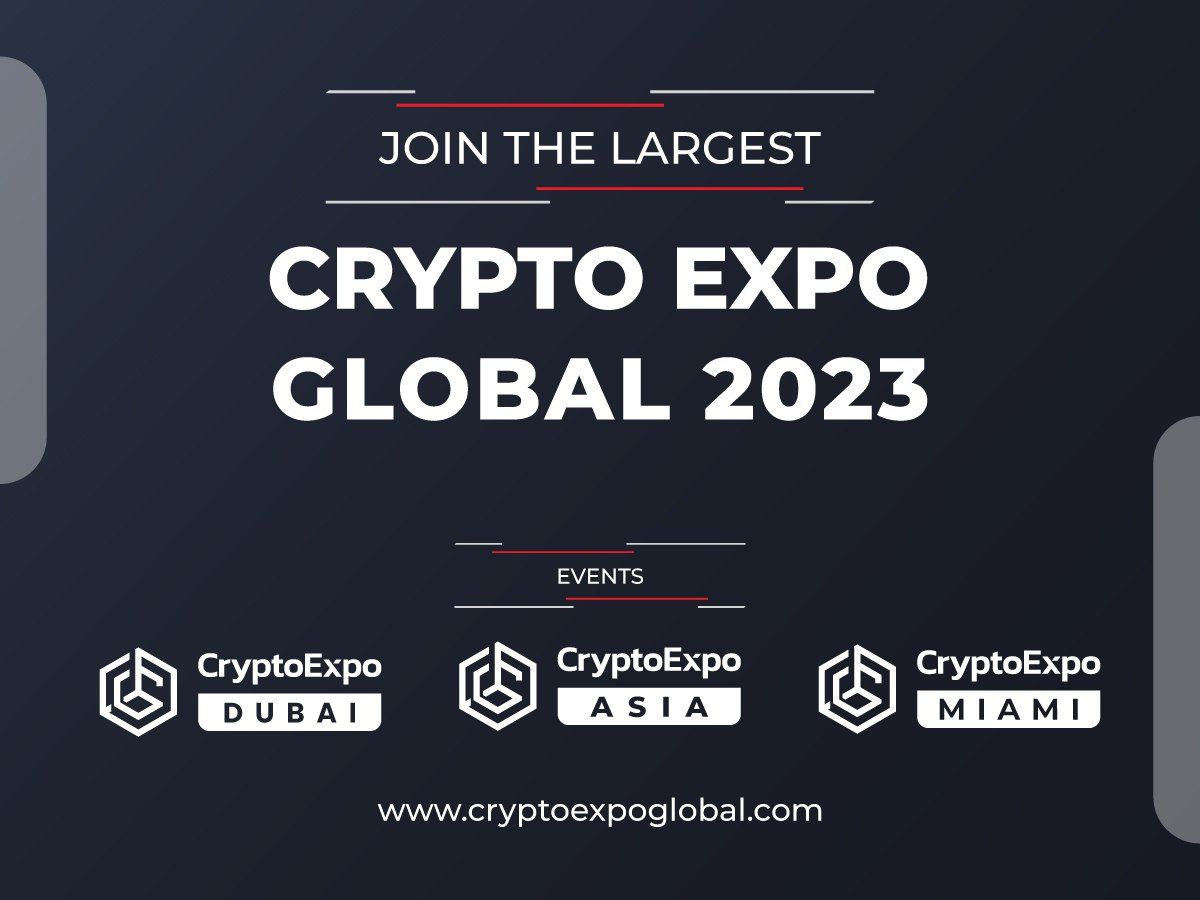 Event Details
Date: September 20 – 21, 2023

Location: Festival Arena – Dubai Festival City 
Why attend?
For the people who belong to the crypto industry, be a part of our summit to deliver the industry's rich content and updates on cryptocurrencies to explore the various cryptocurrency exchanges and the digital currency blow-up.
Figure out how it can revolutionize the globe and comprehend the crypto era.
Conference: Top industry experts provide traders, investors, and businesses with meaningful insights and the most recent updates about cryptocurrencies.
Expo: Putting in the forefront of thousands of traders and investors, top cryptocurrency brands disclose their finest digital currency products and services.
Awards: A quick glance at the best cryptocurrency receiving awards at the Ceremony.
Insights From Our Conference
How have cryptocurrency payments evolved in everyday life?

The current cryptocurrency trends are comprised of the following facts.

How the Stablecoins and NFT are changing.

How has the crypto industry's regulation evolved?

What are the top cryptocurrencies in today's market?

What is the current trend in crypto investing and trading?
Take your sit 
Get your ticket at CRYPTO EXPO DUBAI 2023. Let's light up Dubai !!!