PAYN (Paynet coin) is one of the most anticipated digital coins in 2021. As it solves both scale and usability issues in payments in the travel and service industries globally.
Evaluating the potential of PAYN
PAYN uses new sharding technology that allows applications to scale. while enhancing interoperability. It is important to build complex ecosystems. like decentralized finance and the open web. The core account model also allows developers to build apps with unprecedented usability.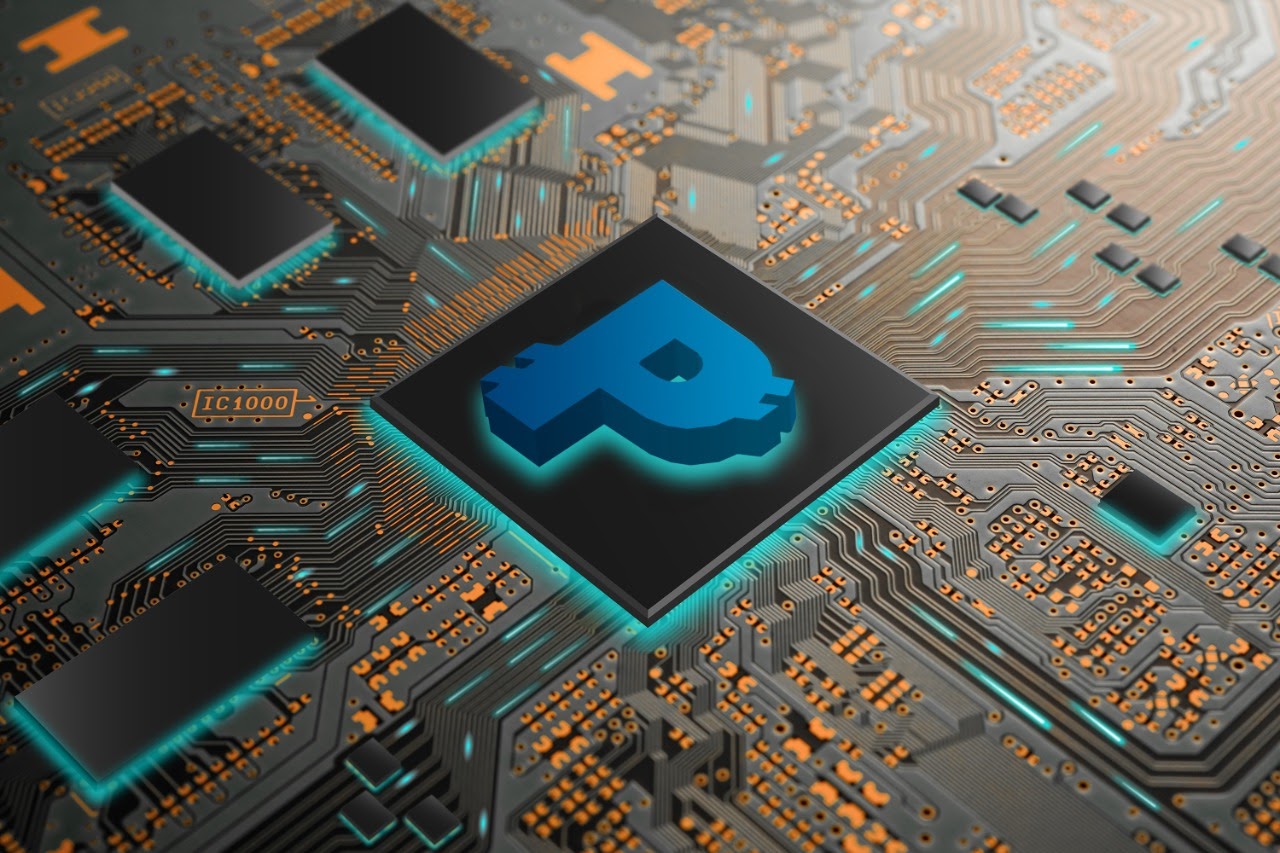 PAYN is like a community-run, highly scalable, low-cost cloud platform that makes it easy for developers to create a variety of decentralized applications. PAYN is secure enough to manage high-value assets like money or identities, and efficient enough to make them useful, putting the power of Open Web in the hands of its users.
In particular, PAYN is not a side chain, nor is it an ERC20 token or a specialized blockchain. PAYN is simply a 1-layer protocol designed to support the Open Web platform independently.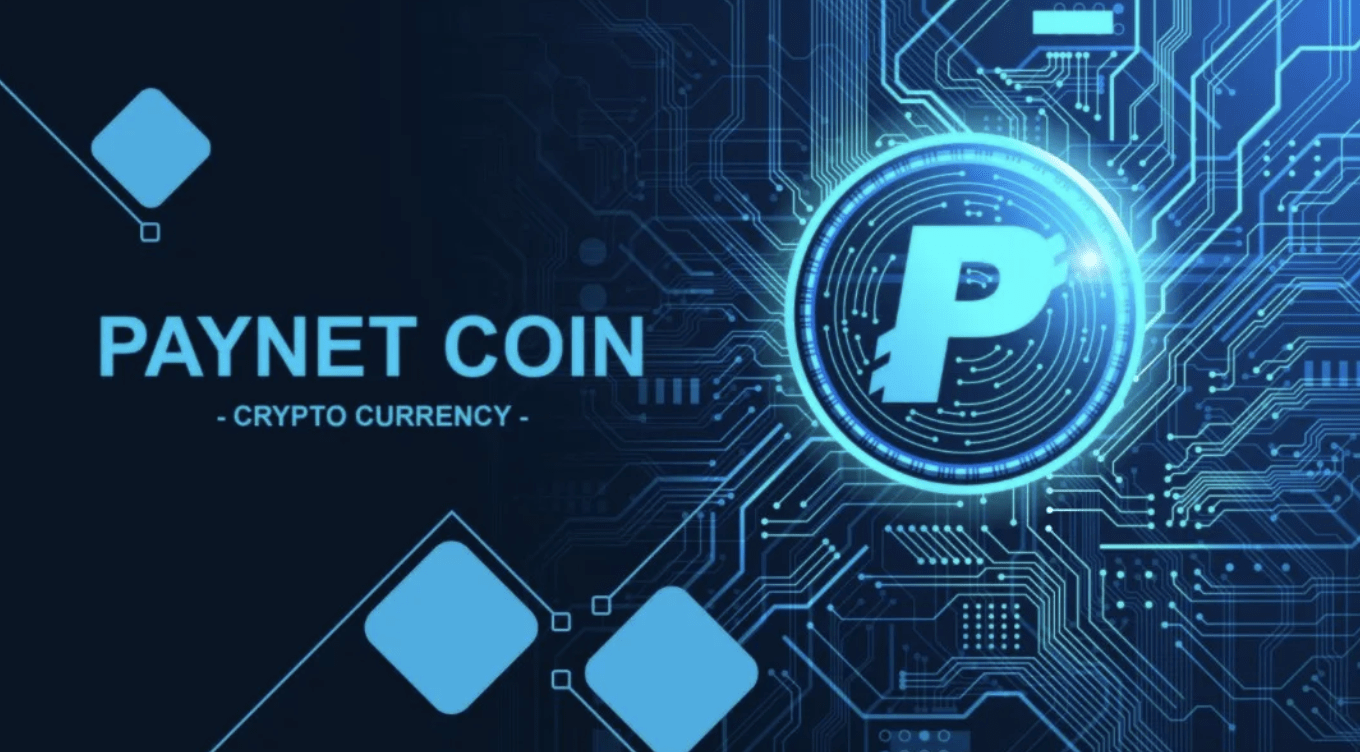 The most special thing is that PAYN supports payment for online utility services. Transactions ensure security and privacy for users. That ensures companies make payments with customers conveniently, reduce operating costs, and eliminate intermediaries. PAYN makes payments for these following services:
Global hotel fee payment.

Payment for air tickets.

Cars booking.

Tours booking.

Payment on the E-Commerce Platform.

Buy shares of the partnered units.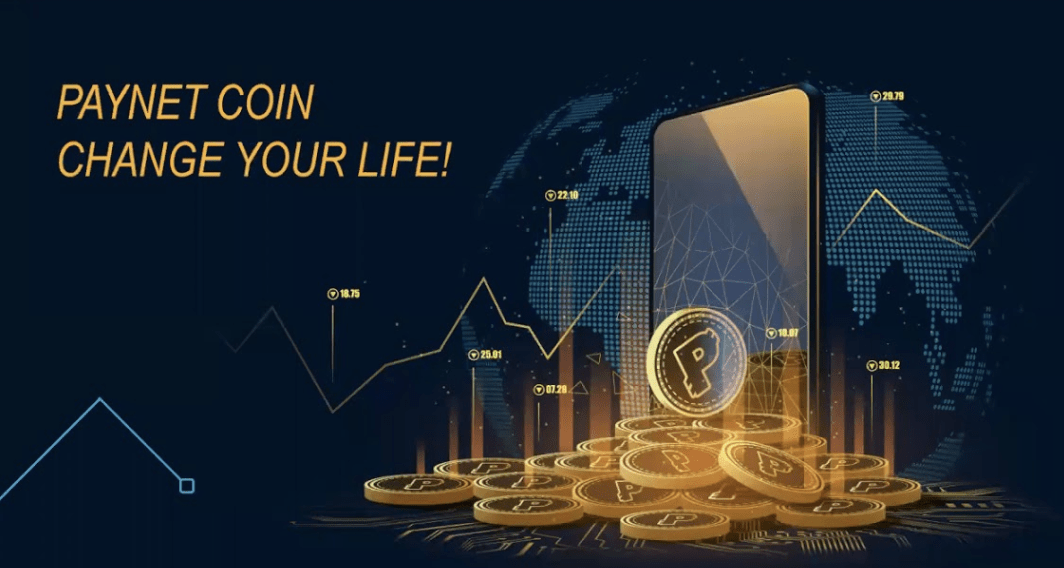 Technology design principles of PAYN
Easy to use, friendly.

Ability of extension.

Simple.

Sustainable decentralization
Where to buy and sell PAYN?
Currently, you can buy and sell on exchanges: FMCPay, VIDAX, BANKEX and JustSwap. PAYN is now considered as one of the most prominent token on FMCPAY.