Keypoint: 
Vitalik Buterin had urgent caution for crypto businesses considering Hong Kong as a base at a Singapore event.

Hong Kong's recent embrace of crypto to adopt a more favorable stance towards crypto by introducing new regulations and licensing requirements

Complex relationship with Mainland China: Hong Kong's relationship with mainland China is described as "complex" in the statement.

Ethereum founder Vitalik Buterin expressed reservations about Hong Kong's recent warming towards crypto. He voiced his concerns at the Web3 Transitions Summit in Singapore on Thursday

As Hong Kong boldly positions itself as a potential crypto hub by adopting a new regulatory framework, skepticism grows among top industry leaders.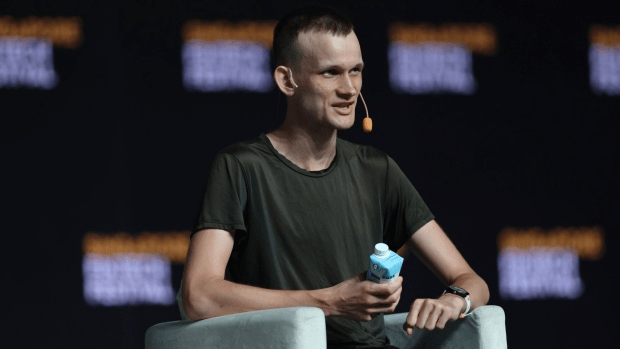 Buterin Doubts Hong Kong's Crypto Stance
Recently, Hong Kong issued the inaugural licenses for retail crypto trading to HashKey Exchange and OSL. These endorsements followed after the city's Securities and Futures Commission (SFC) began licensing applications in June. 
However, given China's stringent stance on crypto and the tumultuous political events in 2019 in Hong Kong, the durability of this newfound openness is a matter of debate. Notably, Beijing's response in 2020 was to amplify its dominance in Hong Kong through a comprehensive national security law. 
For this reason, Vitalik Buterin cautioned crypto firms considering Hong Kong as a base, expressing uncertainty about its sustained amicability. "I don't understand Hong Kong well. I understand even less the complicated interaction between Hong Kong and the mainland lately. Obviously, it's very friendly now. But the big question that I'm asking and that I think anyone is asking is: how stable is the level of friendliness?" 
Buterin remarked the primary factor, in his view, is ensuring stability in Hong Kong's approach. The city could be well-placed if it can assure individuals of this consistent friendliness. Yet, "that is where I feel the challenge lies," Buterin added.