The SEC sues Kraken Crypto exchange, alleging that the platform operated as an unregistered securities exchange, broker, dealer, and clearing agency. The SEC made this announcement in a release issued today, outlining the details of the lawsuit and the charges against Kraken.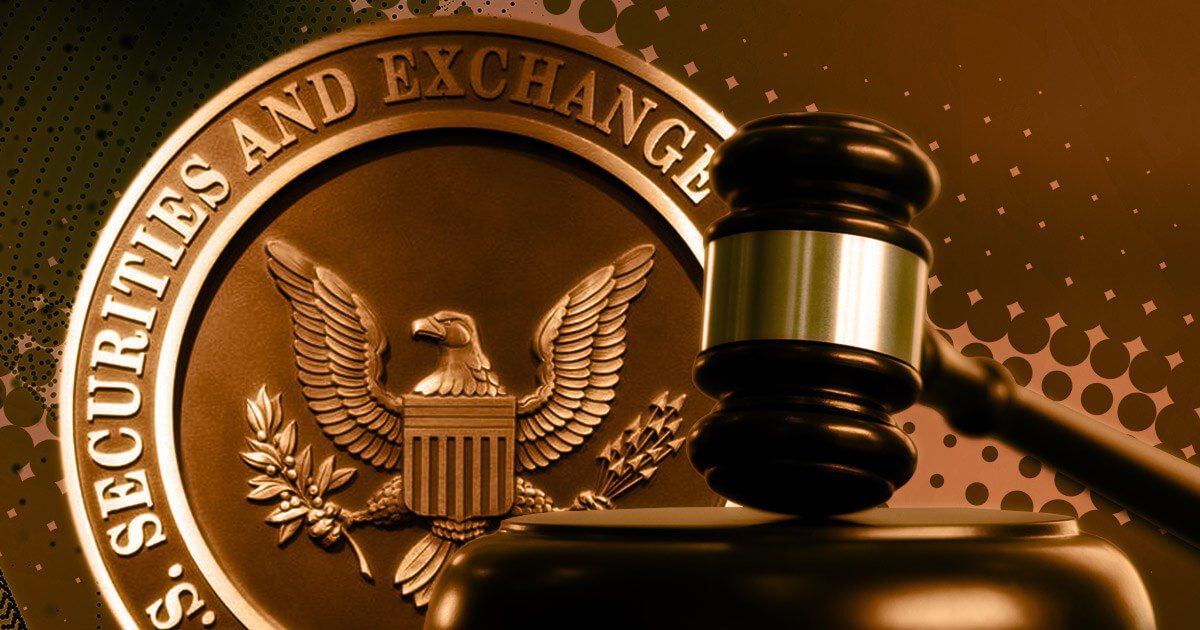 As per the SEC's complaint, Kraken has allegedly engaged in the unlawful facilitation of buying and selling crypto asset securities, generating hundreds of millions of dollars since at least September 2018. The SEC contends that Kraken has been providing services akin to an exchange, broker, dealer, and clearing agency. However, the regulatory body asserts that Kraken has not registered any of these functions with the SEC, as mandated by law.
The Securities and Exchange Commission (SEC) is seeking to charge the Kraken crypto exchange with the following alleged violations:
Providing a marketplace that brings together the orders for securities from multiple buyers and sellers, using established, non-discretionary methods, and thereby operating as an exchange.
Engaging in the business of effecting securities transactions for the accounts of Kraken customers, and consequently operating as a broker.
Engaging in the business of buying and selling securities for its account without an applicable exception, and thereby operating as a dealer.
Serving as an intermediary in settling transactions in crypto asset securities by Kraken customers, acting as a securities depository, and thus operating as a clearing agency.
The SEC contends that Kraken has conducted these activities without registering them with the SEC, as required by law.
SEC sues Kraken – SEC Accuses Kraken of Endadgering Customer Information in Lawsuit
In the lawsuit, the SEC raises concerns about Kraken's handling of customer information and criticizes its business practices and recordkeeping practices. SEC sues Kraken because jeopardizes the security of its customers' personal and financial information. According to the SEC's statement, Kraken reportedly commingles customer funds with its own, using customer cash to pay operational expenses directly. Additionally, the SEC asserts that Kraken mixes customer crypto assets with its own, a practice identified by its own auditor as posing "a significant risk of loss" to its customers.